Poets in Motion
Lovesong to Vernal Equinox, Standard Time
#VocalNPM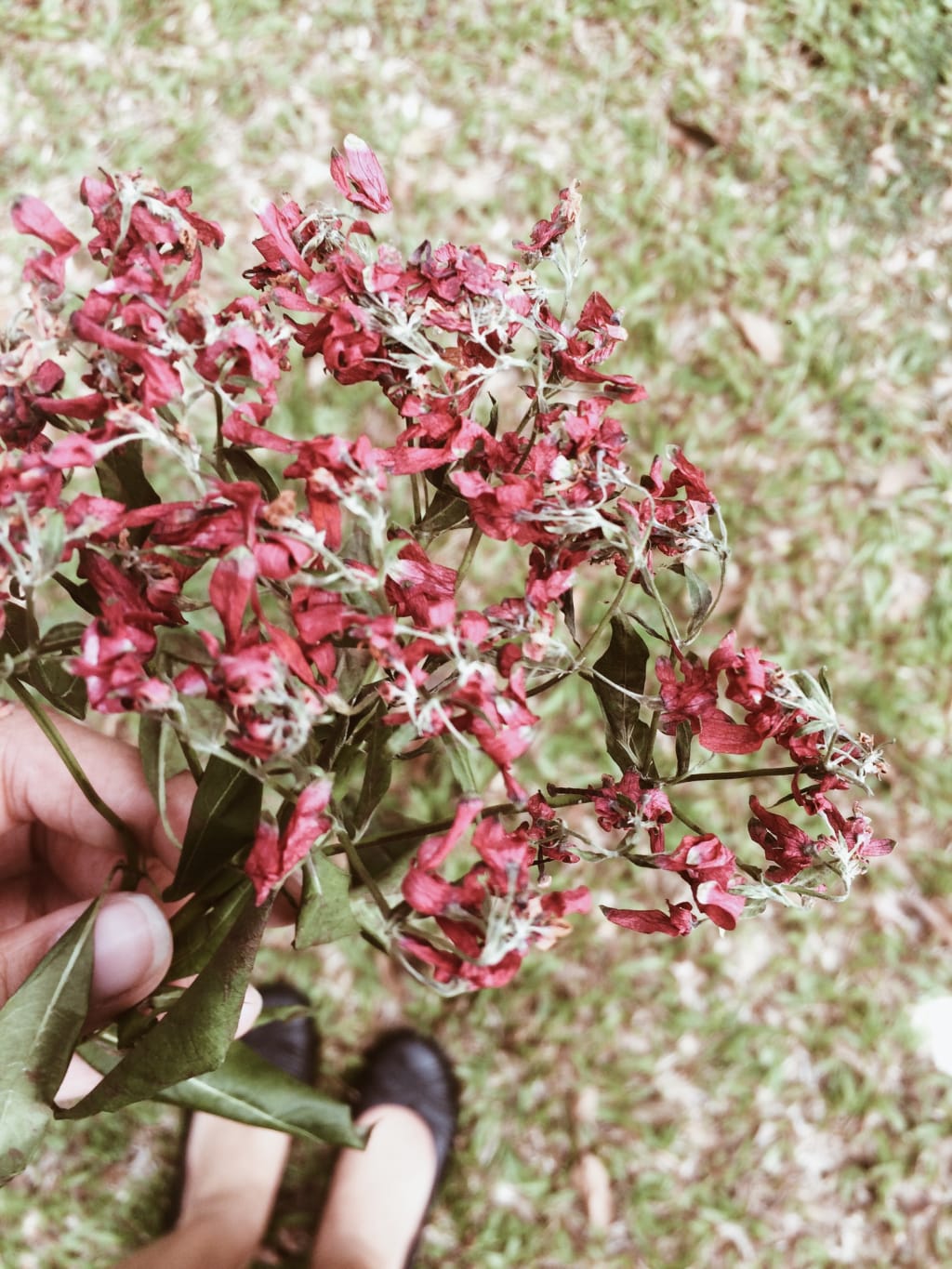 Trillions of beautiful things but just one you.& isn't that miraculous, the earth giving upits glory in springtime. Choral & dimpled.The longest night is passed, meaning willcome again sooner than any of us want toadmit. Every last bud smells like what we'velost. I love you right now & this does notmean I won't ever love anything else, it
means I can't help but love everything else.
The walls—nonexistent, windy—casting
their images of light back into my eyes.
Tender as the world that wakes up again,despite. To pass through a season insteadof scrubbing yourself with it is a little fate,
a little luxury. I am so windchime, I am so
porch swing, I am so in love with springI want to wear it on my wrist like perfume.
The deepest ache playing on repeat: there
is nothing new here, except for everything.
The sun sways atop us, dwelling in her
own newness, & for a single day in March
we are unafraid to be man-made, unafraidof the memory of hurricanes, unafraidto kiss out loud.