Love Me
Thoughts from the Heart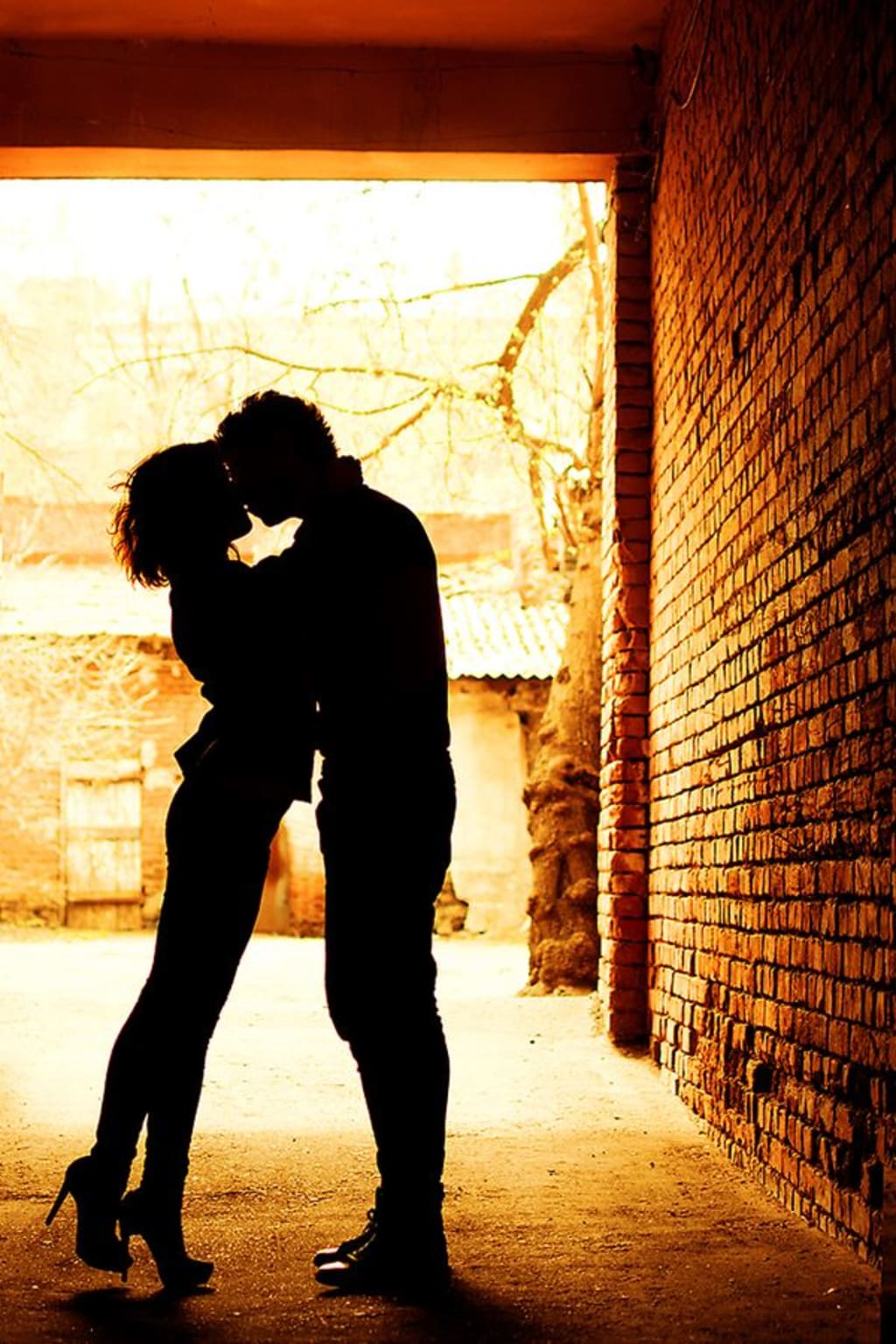 Love me.
Take my hand in yours and walk with me into the eternities.
Love me.
Hold me close. So close, that all my fears and doubt will have no choice but to melt away.
Love me.
Caress my neck and cheek, that I might feel passion flow from your fingertips so strong my blood begins to boil.
Love me.
Listen to my words as I speak the mysteries of our universe.
Love me.
Laugh as joyous memories unfold before our love laden eyes.
Love me.
Take my heart into yours that we might beat as one.
Love me.
Kiss my lips so that I taste the sweet sincerity of what is, and of what could be.
Love me.
As you do, all this love I speak of will flow from me and back to you.
Love me and I will love you so much more.
By Angie Barnett
Reader insights
Be the first to share your insights about this piece.
Add your insights