Love Is Love
Poem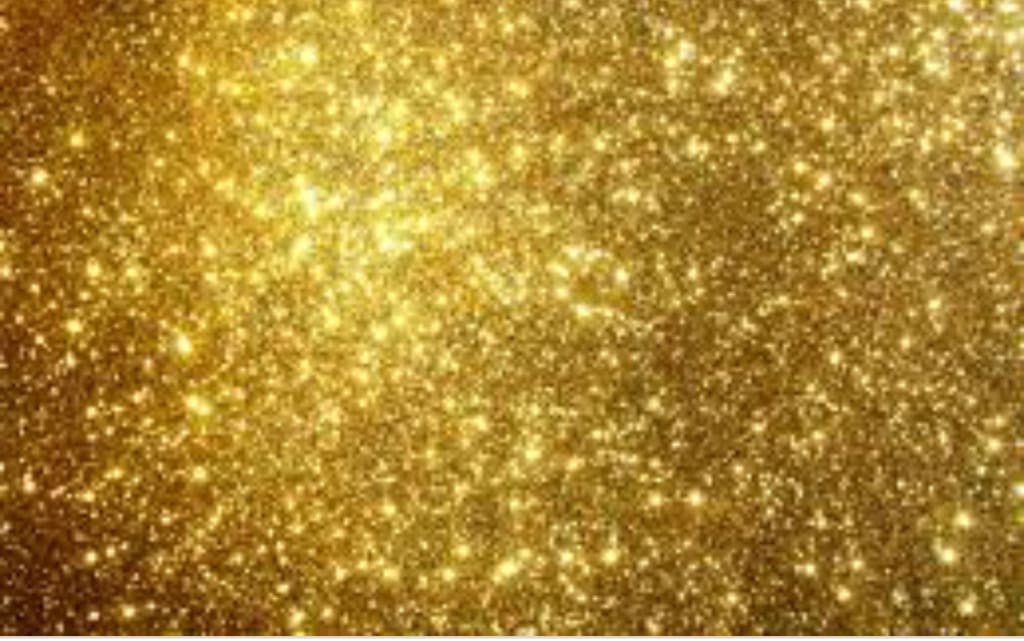 Love is love.
You can't take away the feels from a first love.
it's that first hurt…first disappointment, you can remember the first time you felt your heart rip.
It's surreal, and damaging to move on, their love lingering around, which is now on repeat as your favorite song.
You never notice til you're all alone, thoughts intertwined in your unsaid words. Then you realized the love never left.
& your life has been lived with unresolved neglect.
T. M.