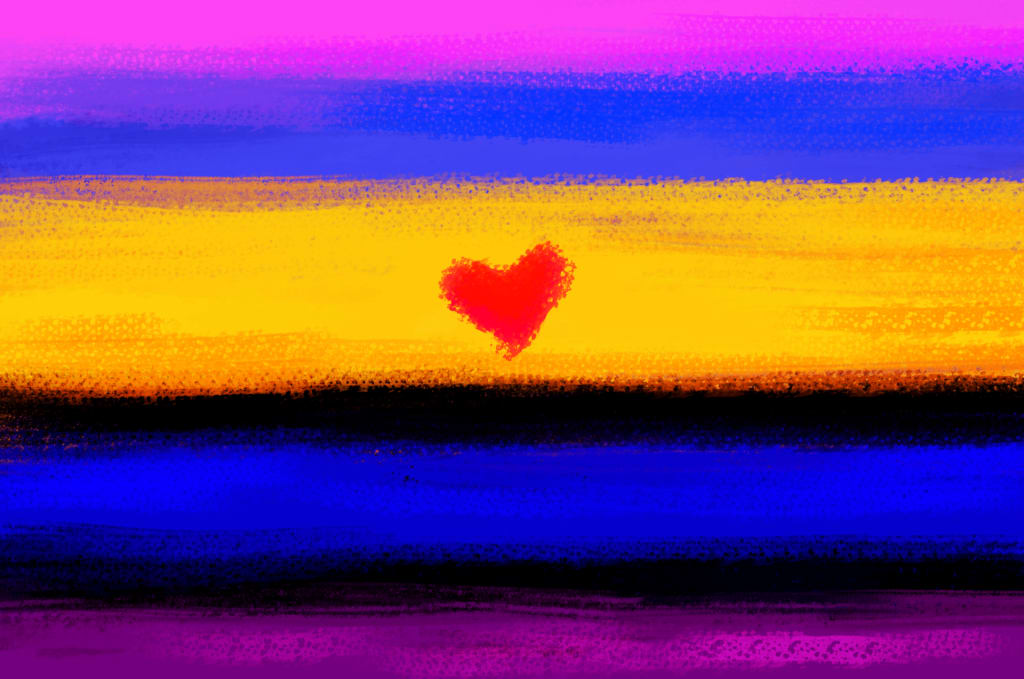 Many yearn for holding hands, but I've a preference for your fingertips. Romance is best felt by the lovesick; just a bit.
And no, I don't completely lose myself in your eyes, so much as I do in your glances. All my joy, a stop-motion film, when I picture you dancing in the living room.
And while soon after it's easy to recall your perfume... It's no match for your hair and its divinely inspired aroma. Subtly paralyzing; you would think I'm in a coma...
But it's a period of just hovering.
Just savoring my favorite aftertaste of your shoulder blades and collarbones; like ghostly undertones.
You should know I'm impervious to "sticks and stones..."
Words aren't my enemy.
Not when I enjoy the precious melody that your velvety lips conceal... Your words are lyrics for me to feel more than just five -
I feel fully alive. That must be a sixth sense. And it only seems to make sense when it all barely escapes me...
When the moments are fleeting -
When I squeeze through the door as it closes -
And I'm received with love in small doses.
About the Creator
Writer. Narrator. Author of 'The Art of Patience, Gratitude & Courage'.
I share fresh, fantastical, and sobering stories that either celebrate or challenge this wild world. Go rogue with me, and subscribe to support my wordsmithing.
Reader insights
Be the first to share your insights about this piece.
Add your insights