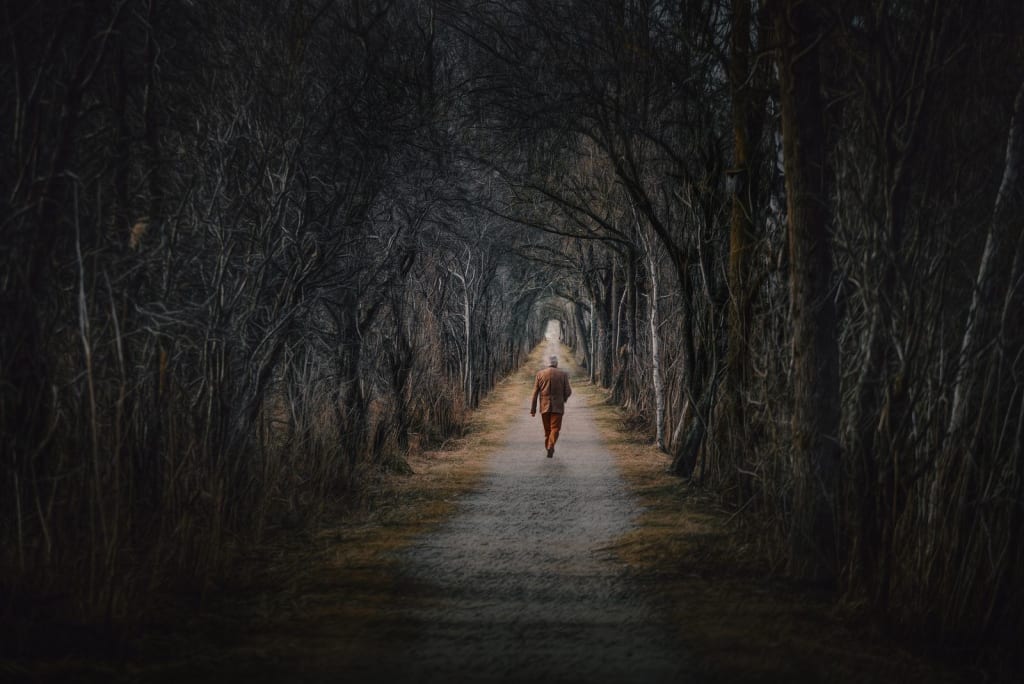 I was waiting in that chamber
I waited for the hole
I tried to find an opening
An outlet in the wall
I waiting, hurt someone
I could hear them; talking
They talked about the passage
They talked about the door
I imagine the alley
With the door
Door was locked
I heard them saying: they have the keys
I saw them
I started walking with them
I thought about the path
I assumed about the hole
They were taking themselves
They moved and saw me
They walked past me
They were there
Door opened, I saw the light, my heart felt it
They went, I stayed
Door chanted. "It was there part to cross"
I was on the wrong path
And I was standing there alone
About the Creator
My Writing and Storytelling Corner: Where Imagination Takes Flight!
Explore diverse genres, emotions, and transformative narratives that will leave an indelible mark on your heart. Welcome to a world of storytelling enchantment.
Reader insights
Be the first to share your insights about this piece.
Add your insights