Lost in the Magic of Lust
"He set her soul on fire, took her heart and ran."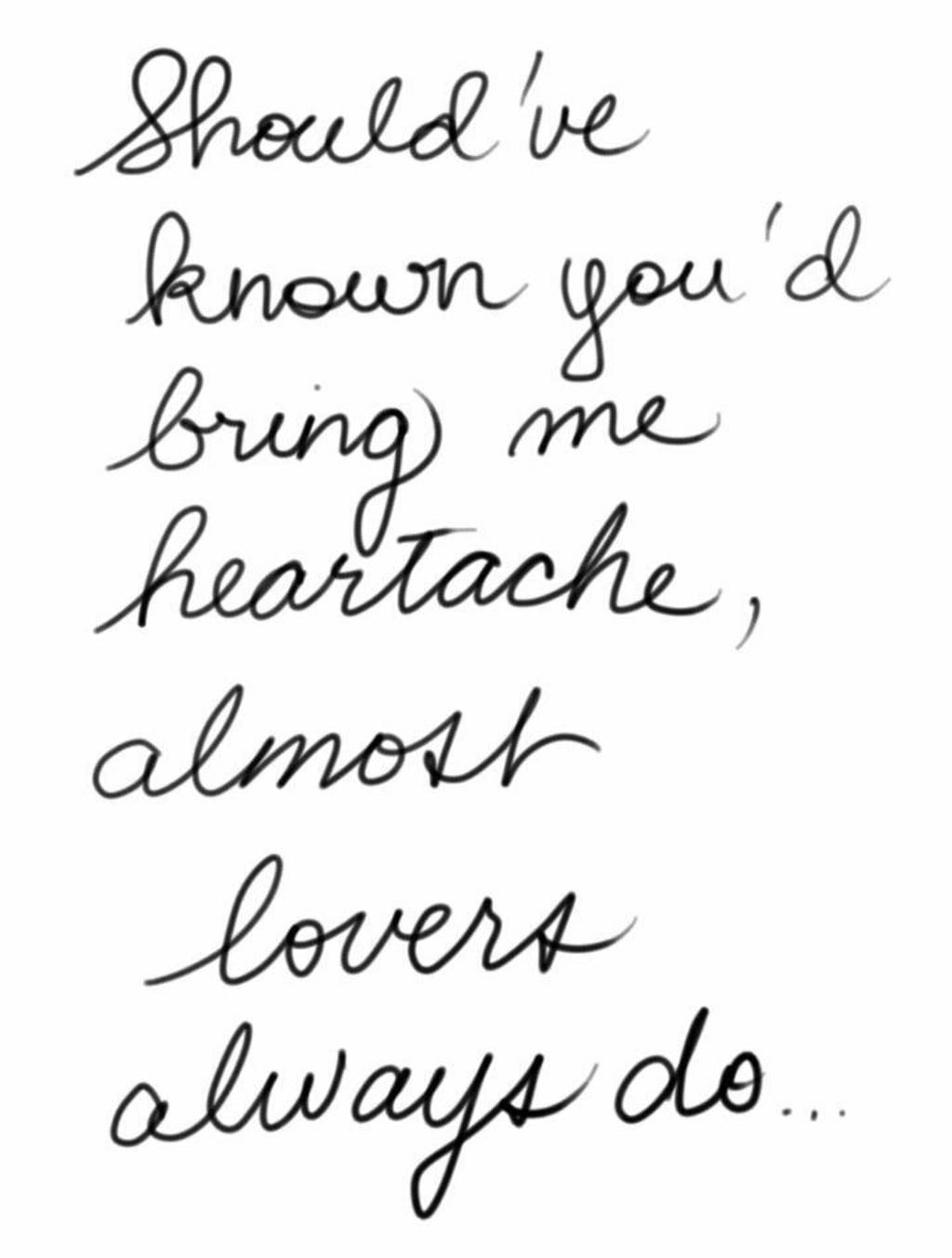 We are lost in the magic of lust.
I don't care about your scars, cry if you must. My heart aches for you, oh God let it be us.
A whirlwind of feelings I can no longer control. My head and heart hate the other because I can't let you go.
My soul screams your name, this I can not deny. And each time were together, I hold it all in, because I never know of its our last goodbye.
You pull me in time & time again. Why is it always the same story? "He set her soul on fire, took her heart and ran."
Years of this on going love tragedy, I can't seem to break free of. This deep feeling of need that I call love. A girl can only do so much when push comes to shove.
I'm taking this indesisve heart of mine, and reminding it who I am. A girl afraid of vulnerability but always took love by the hand.
I no longer want this fear of love. I no longer want my pride. My heart needs to let out all I've held inside...
—B.T.D.C
heartbreak