Lost in depression
There are many who suffer from depression, keep an eye and ear out for those who do. The quietness tells it all!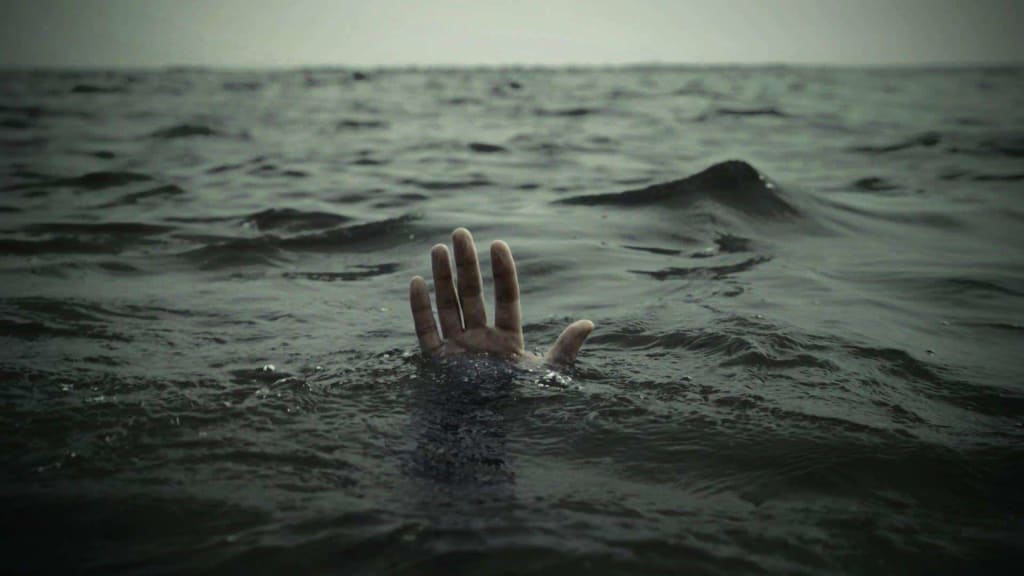 Feels as though the water just keeps sinking you in!
There isn't a single person that I know that got over being depressed. Depression is common, it comes in all shapes and forms. We need to be aware of this. Keep your eyes and ears open to those around you that you love. Look for the signs of them spending more and more time alone or less talking with you. Listen to the words coming out of their mouth, making sure they aren't harmful words. Depression is a killer just like any other mental disorder, be aware because when you least expect it you get snatch up.
Thoughts are scattered through my head
Will I always feel lonely in my head?
Those around me say they're here
Feels as though I'm alone floating on air
Thoughts are wandering day and night
I have support but feels like there is no one in sight
This depression keeps creeping up
When I least expect it, I'm not even over the hump
Falling backward like Alice in wonderland
Falling down the dark rabbit hole but leading to no where
Where do I go from here?
Many thoughts just wandering here and there
Guide me through this, I don't want these thoughts
I want to find love but also not feel lost
When will all this fade?
My mind is going insane
I'm stuck in my head consistently
Someone help me escape this misery
Be that listening ear your friend or family member needs. DON'T make them feel as their thoughts and feelings don't matter. People just need someone to listen to them and let them vent, when not able to is when the worse thoughts and actions can set in. Help prevent more lives being lost to depression. Together we can make a difference and make others feel important in our lives instead of burdens. From experience I know how it feels to be a burden even when I'm told I'm not, please don't ever feel you have no one to talk to. Sometimes a complete stranger can be just who you need to speak with but whoever it is just talk about all the terrible things going on in your head. You have a support team even when you feel like you are drowning more and more.
About the Creator
An inspirational poet. Writing poems to show others that it is okay to show feelings another way. I've tried a couple articles but I've found I'm better at the poetry. Just want to inspire and encourage others through tough times.
Reader insights
Be the first to share your insights about this piece.
Add your insights