Lonely Lament of Lila
A Melancholic Monologue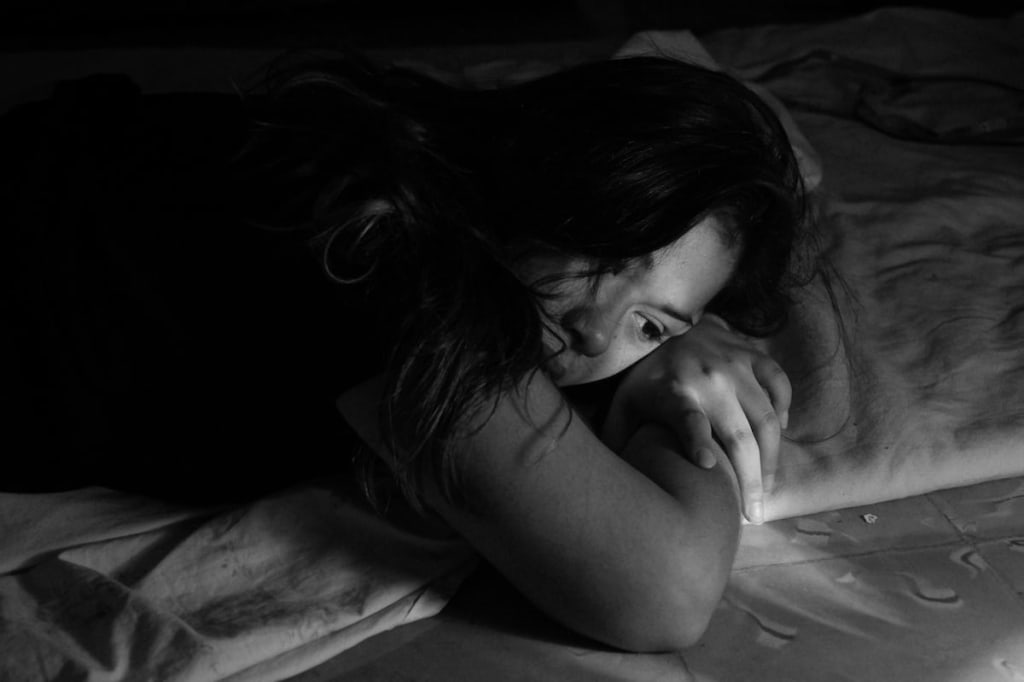 Photo by mxsh on Unsplash
Lonely Lila, lost in life
Longing for love, facing strife
Lurking shadows, causing fright
Lamenting past, lost in the night
Lonely Lila, longing for light
Looking for love, out of sight
Longing for someone to hold her tight
Losing hope, as the days take flight
Lonely Lila, living in lies
Longing for love, with tearful eyes
Lingering doubts, that always rise
Losing herself, as each day dies
Lonely Lila, locked in her mind
Lashing out, but hard to find
Languishing in love that's blind
Lacking light, but too proud to find
Lonely Lila, lost in her grief
Longing for someone to bring relief
Limping through life, with no belief
Lacking love, but still holding brief
Lonely Lila, lost in the night
Longing for someone to make it right
Lingering in loneliness, with no respite
Losing herself, in the never-ending fight
Lonely Lila, longing for a way out
Looking for love, amidst the doubt
Lingering in sadness, with no clout
Lamenting life, with a silent shout.
Lonely Lila, longing for the day
Living in hope, in her own way
Lingering in love, that will never stray
Lamenting the past, but ready to sway
Lonely Lila, learning to love
Looking for light, from up above
Lifting herself, on the wings of a dove
Leaping towards life, with a hopeful shove
Lonely Lila, lost but found
Living in love, with a newfound sound
Lingering in happiness, that knows no bound
Liberated from sadness, forever unbound
Lonely Lila, the journey's not done
Living in love, under the setting sun
Lingering in hope, that's just begun
Living in joy, one step at a time, one by one.
About the Creator
Hi there! My name is Victor and I am a writer. I am passionate about writing and love sharing my knowledge and experiences with others. So, join me on this journey and let's explore together!
Reader insights
Be the first to share your insights about this piece.
Add your insights