The Tragic Tale of Tessa
A Lament in Lyrical Form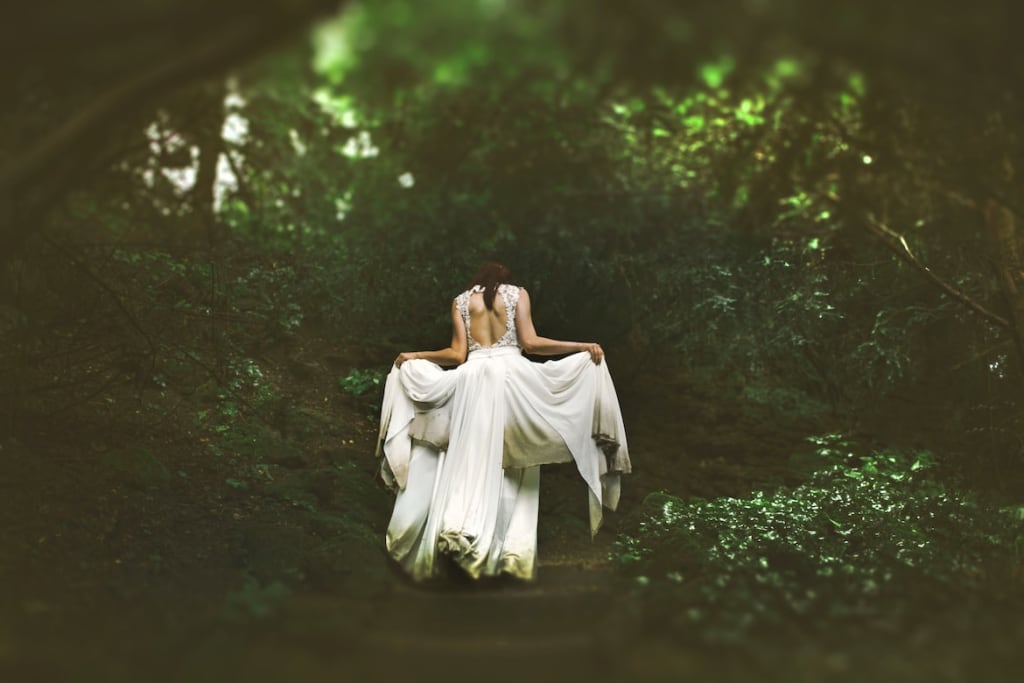 Photo by photo nic on Unsplash
Tessa's tears are flowing fast
Trembling, tortured, trying to last
Tears that trace her tragic past
Trapped in turmoil, too long amassed
Tessa's heart is heavy, hurting
Tossed by tempests, tears blurring
Tormenting thoughts are unfurling
Terror grips her, time unyielding
Tessa's hope is fading, fleeting
Trapped in a world that's unrelenting
Tortured by feelings repeating
Time moves on, her heart keeps bleeding
Tessa's dreams are dying, dead
Tethered to a past that's bled
Trapped in sorrow, she has fled
Timeless agony is all that's left
Tessa's life is lonely, lost
Trapped in pain that's worth the cost
Tormented by memories, tossed
Timeless sadness, she has crossed
Tessa's story is a tragic one
Told in tears that never shun
Tangled in a world undone
Torn apart, her heart is spun
Tessa's fate is sealed in pain
Trapped in a world that's insane
Tenderly she bears the stain
Tortured soul that will remain
Tessa's tears will never dry
Trapped in a world that's full of lies
Tangled in a web of goodbyes
Trembling, she will close her eyes.
About the Creator
Hi there! My name is Victor and I am a writer. I am passionate about writing and love sharing my knowledge and experiences with others. So, join me on this journey and let's explore together!
Reader insights
Be the first to share your insights about this piece.
Add your insights