Little Lives
How many of them can I have?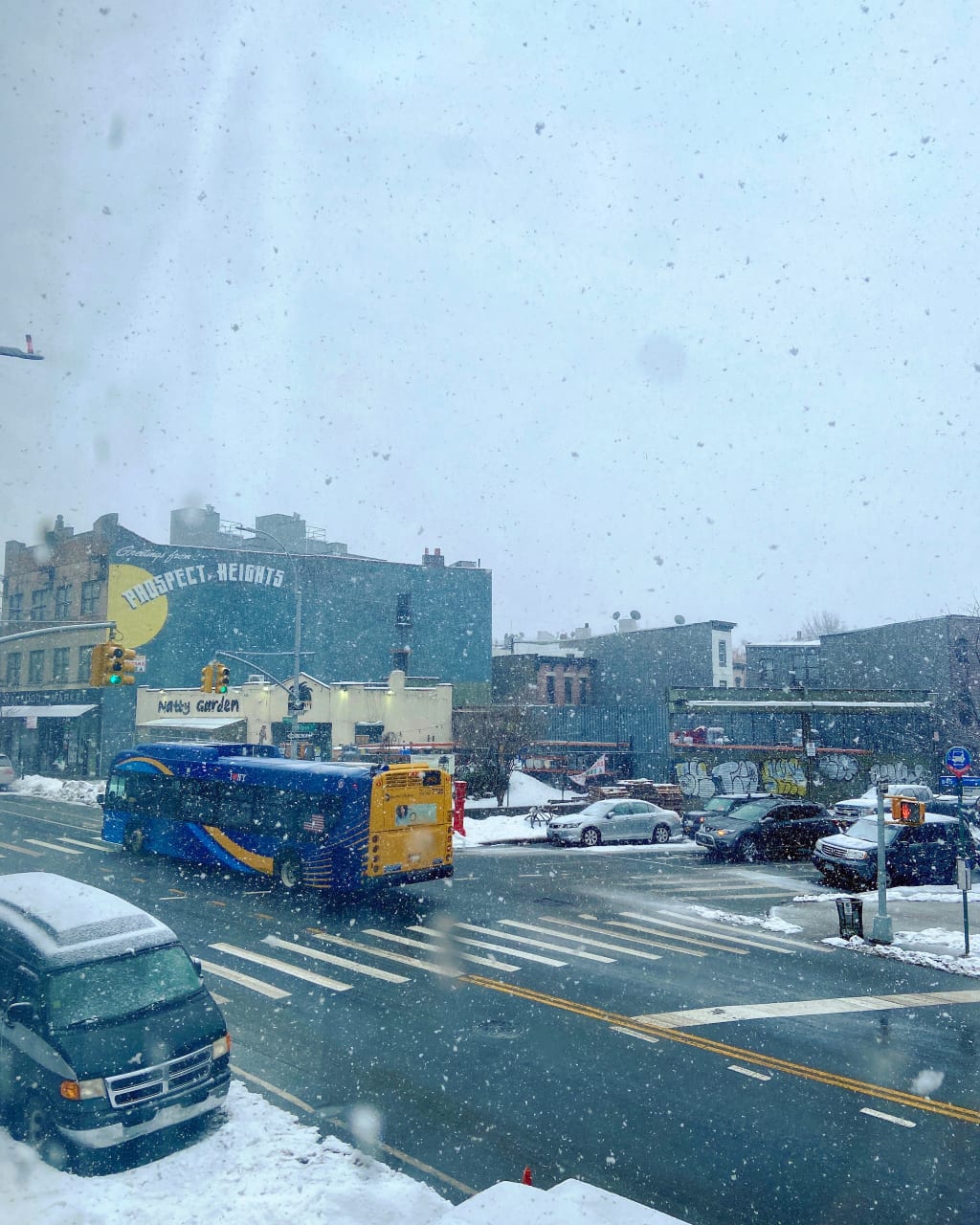 I like looking at houses from the outside in.
I like seeing the small lights on in the windows.
I like noticing movement inside, in the kitchen, in the living rooms.
I like driving down roads and imagining I live there.
I like thinking about the chain restaurants families are going to on Friday nights.
I like imagining trick or treat.
I like seeing back yards and front yards and open garages and little flags and outdoor statues and mailbox decorations.
I like passing the movie theater and the post office.
I like knowing that people are living lives that are small and comfortable and cozy and uncomplicated and quiet.
I like that that is an option.
I forget that I am on the inside, sometimes, and I am the one leaving the light on or moving around in the kitchen.
I like to remember that I am one of those people.
I like to make myself think of me like that.
It makes every big thing I want seem too big.
It makes every small thing I do feel not so small.
It makes me think that someone might be looking inside, watching, liking all the little things about my life.
I like thinking that someone is watching.
I like remembering that someone probably is not.
I like knowing it doesn't matter.
But I like, even more, deciding that it really, really does.
I like looking, seeing, noticing, driving, thinking, imagining, seeing, passing, knowing.
I forget.
I remember.
I decide.
I live inside. More inside than I even know. And so does everyone else.
And on we all drive.
About the Creator
Tina is a queer writer in Brooklyn, who uses Google mostly to image search 45-year-old women in suits, and Twitter mostly to report on her findings. She has a deep obsession with narrative, a CAROL tattoo, and, relatedly, a degree in film.
Reader insights
Be the first to share your insights about this piece.
Add your insights