Listen to the wind
By Jamie Ramsay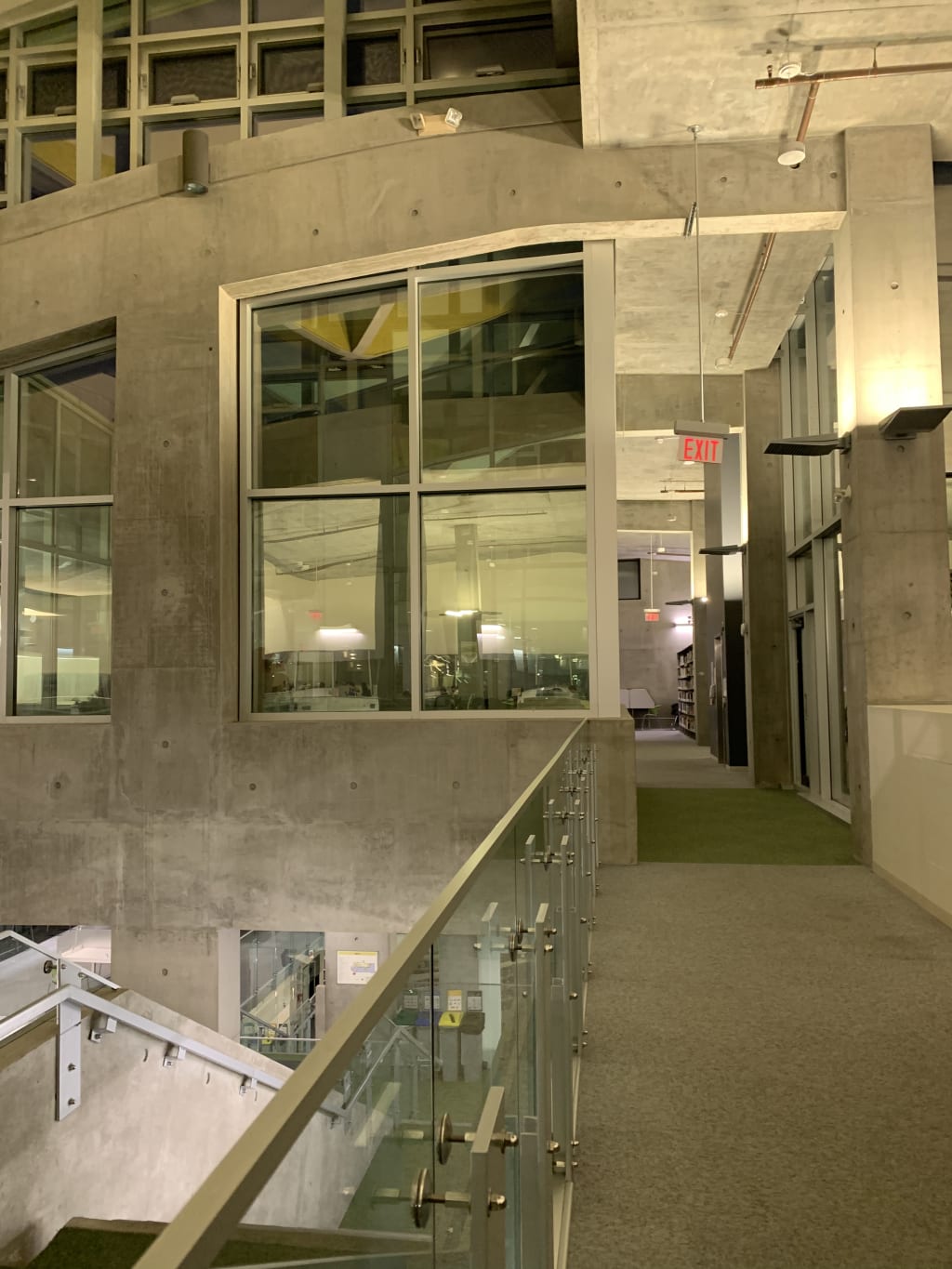 I shouldn't have had coffee.
It's day three of this tiredness in my chest, it turns into a tree branch, ready to snap in the wind.
I only bought this coffee to feel like a person, the person I'd felt like years ago.
I should have had a nap. Now my hands are shaking and it's time to get ready for work.
I've been dancing in and out of people's arms, and I just want to be held a little longer.
Maybe I should forget about the time for a second, close my eyes, maybe I need to cry.
Maybe I need someone to ask me if I'm okay and maybe this time I need to say, "I don't think I am right now."
I need the world to be gentle, I need the sky to whisper, I need the people to take a day off, put the car in park, turn off the ignition, lay back the seat, rest in the middle of the highway as the wind blows.
I need us all to listen to the wind.
About the Creator
Every word is chosen from my throat, in the moments I feel too human.
I am your guide into the sinkhole.
Reader insights
Be the first to share your insights about this piece.
Add your insights