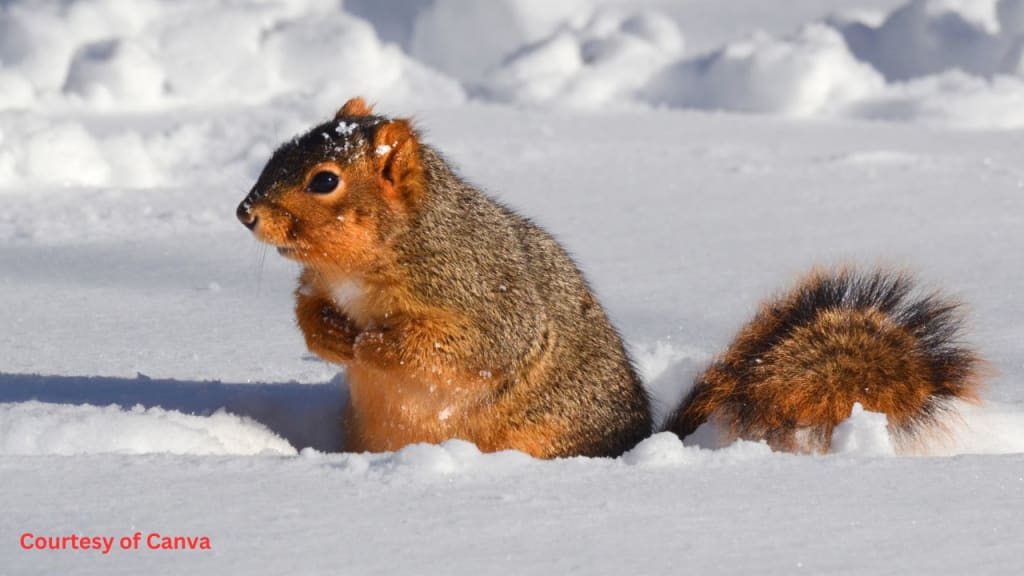 Sunbeams shine through the broken trees,
Reflecting off the scattered leaves.
Squirrels dig in the snow,
Their meal buried below.
Mother nature frees Spring with ease.
About the Creator
D. L. Finn is a multi-genre author. Her work includes the paranormal, poetry, memoir, romance, fantasy & children books. She is also a blogger, photographer & reader and encourages everyone to embrace their inner child.
Reader insights
Be the first to share your insights about this piece.
Add your insights