Like You Fall Apart
a poem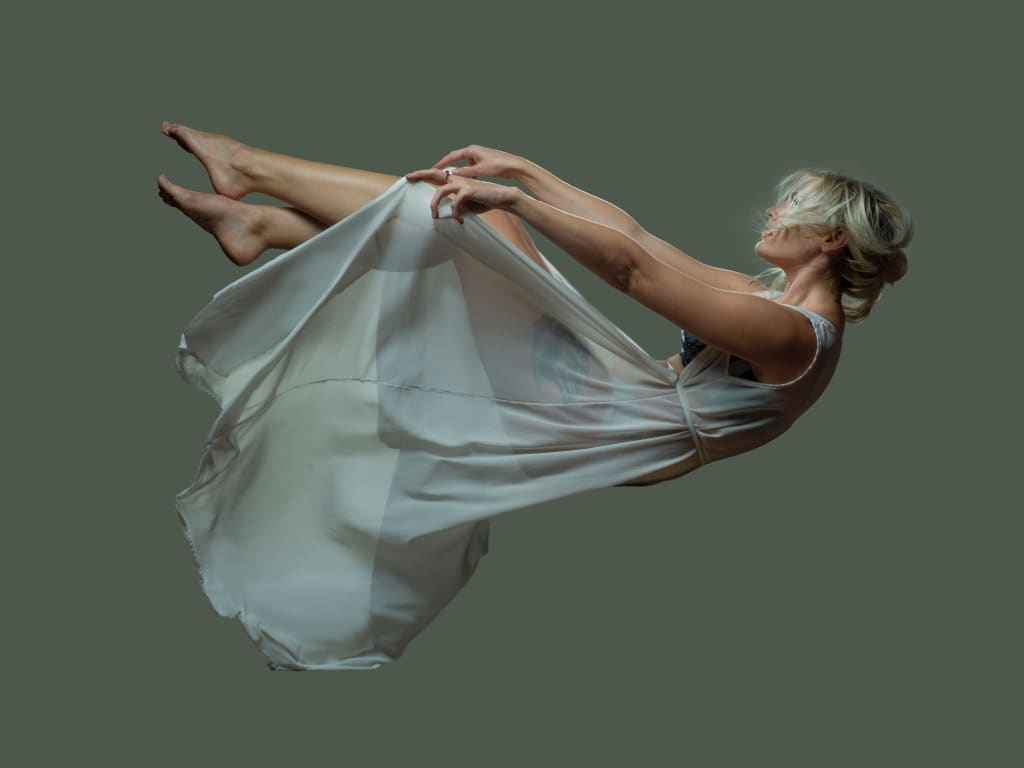 photo by Craig Gary on Pexels
I'm falling like rocks on a cliff side,
like you fall in love,
falling like a ripened vine,
or how your hand falls into mine.
*
I'm falling into the strangeness and the unknown,
like the raven learns to flap its wings,
falling like a soaking autumn leaf,
and your eyelashes when you fall asleep.
*
I'm falling like the sweet Oregon rain,
like the boy who scrapes his knee,
falling like your fingertips on black and white keys,
or how each teardrop falls on your blushed cheeks.
*
I'm falling far and falling away,
like the sunshine falls each night,
like words fall into my mind,
like time falls out of my life.
*
I'm falling and falling apart.
About the Creator
Wayward soul, who finds belonging in the eerie and bittersweet. Poetry, short stories, and epics. Stay a while if you're struggling to feel understood. There's a place for you here.
Reader insights
Be the first to share your insights about this piece.
Add your insights