Like A Pricking Of The Skin

Runner-Up in From Across the Room Challenge
Can you feel someone before you see them?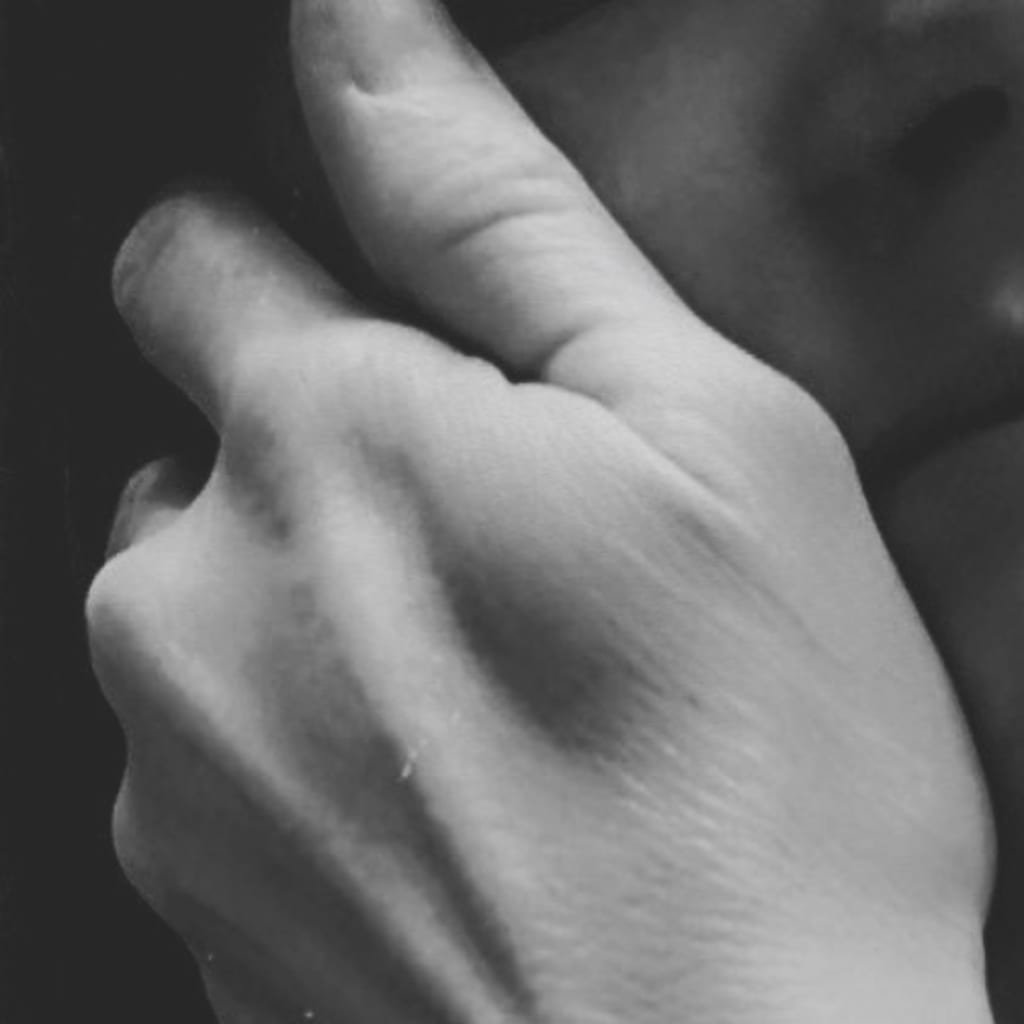 I felt you before I saw you
Like a pricking of my skin
Sudden flush of warm energy
Pulsating deep within
Pretending not to notice you
Bluffing I do not care
I turn to look for this soul
For I would know you anywhere
Your eyes are bright as stars
Your humming voice soft and low
Your fingers stroke another's cheek
Fate deals me a massive blow
It cannot be, you must be mine
You are supposed to set me free
Cupid's bow has missed the mark
Skipping you, piercing only me
Must it always be this way
Haunted for love forever lost
Fevered and pained now I am
And my soul returns to frost
I can still feel you near
As I turn to walk away
Love at first sight fails again
A broken heart for another day
love poems
About the author
My sister says I'm haunted. Guess that's why they say "Write what you know". If I have to deal with it, dear reader, then so do you. I throw in the occasional sweet story, just for a palette cleanser...enjoy!
Reader insights
Be the first to share your insights about this piece.
Add your insights