Light Shines in Me & You
Spirituality and Faith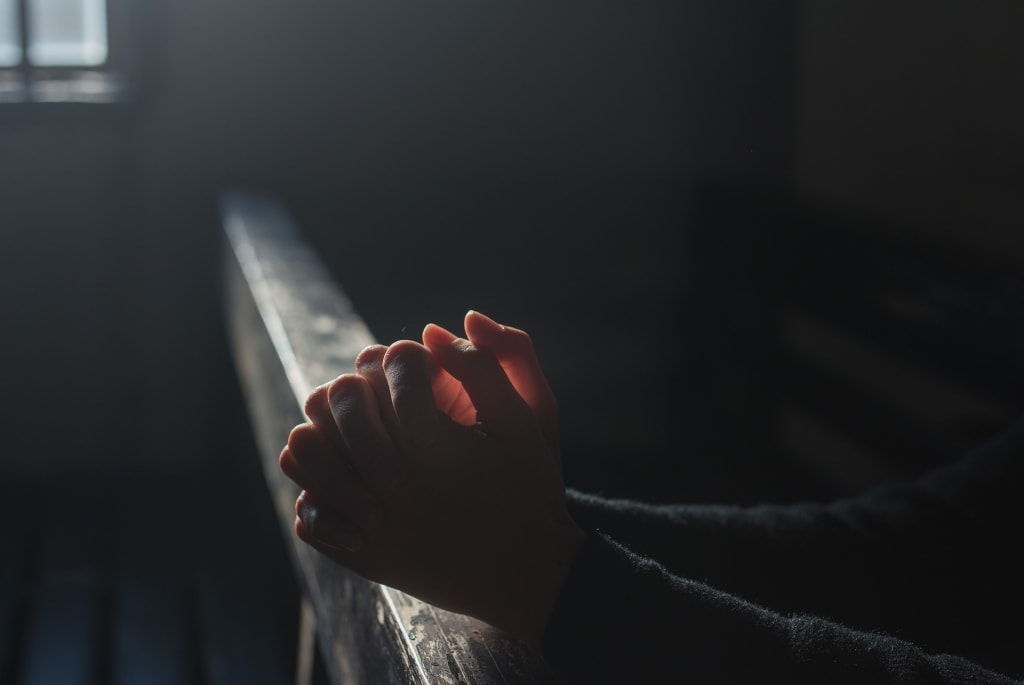 In the realm of spirituality and faith,
We find a light that illuminates the path,
A source of strength, that gives us hope,
And a guiding force, that helps us cope.
For in the stillness of our soul,
We find a connection, that makes us whole,
A sense of purpose, that's deeper than the mind,
And a faith that's steadfast, and always kind.
The mystery of life, the beauty of creation,
The awe-inspiring power of divine manifestation,
The wonder of existence, the harmony of all,
All of it points, to the One who's the source of all.
And in the moments of doubt and fear,
We find the comfort of the divine, so near,
The love that surrounds us, the grace that abounds,
The peace that surpasses, all the world's sounds.
For spirituality and faith, is not just a belief,
It's a way of life, that brings relief,
It's a connection with the divine, that guides our way,
And a reminder of the love, that's with us every day.
So let us embrace the beauty of spirituality and faith,
Let us seek the divine, in every place,
For in the realm of spirit, we find the truth,
The light that shines, in me and you.
Reader insights
Be the first to share your insights about this piece.
Add your insights