Lesson Learned
A Poem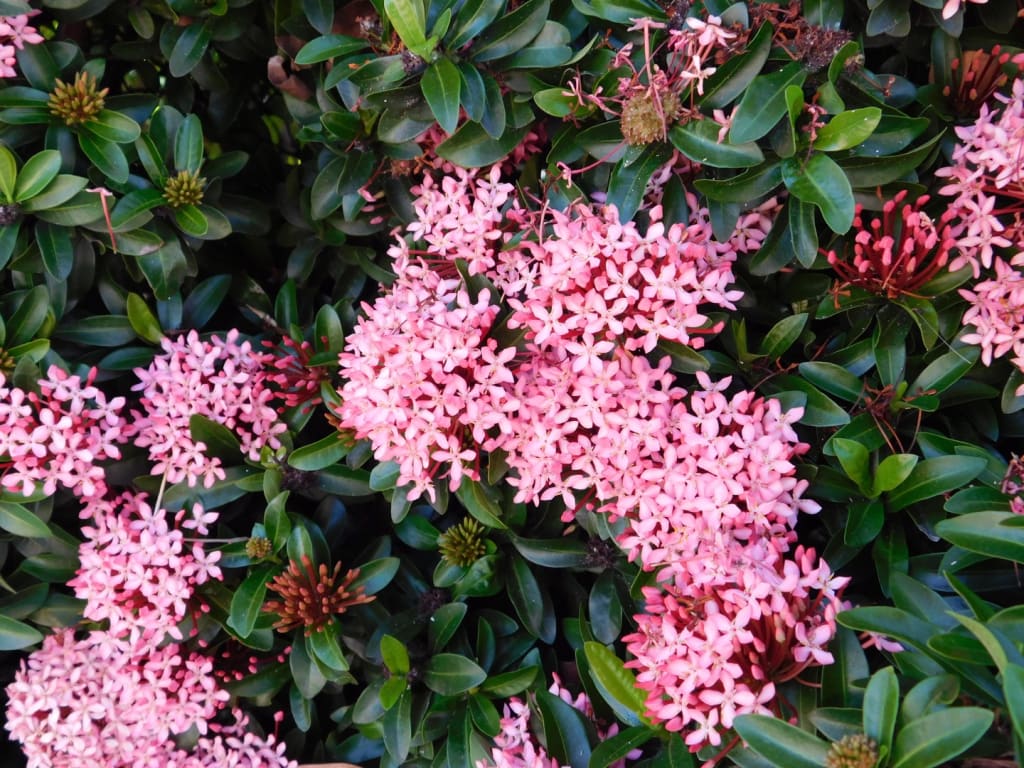 Promises you made to keep.
Yet I'm standing in your lies knee-deep.
The way you used to make my heart flutter,
Are washed away like the leaves in a gutter.
All my secrets were yours to hold.
My passion about you never got old.
But, I fell like cherry blossom leaves.
Took me awhile to forget how you breathe.
Dead inside, you made me dark.
Your light never again will be my spark.