Lately
A Glance Into My Lonely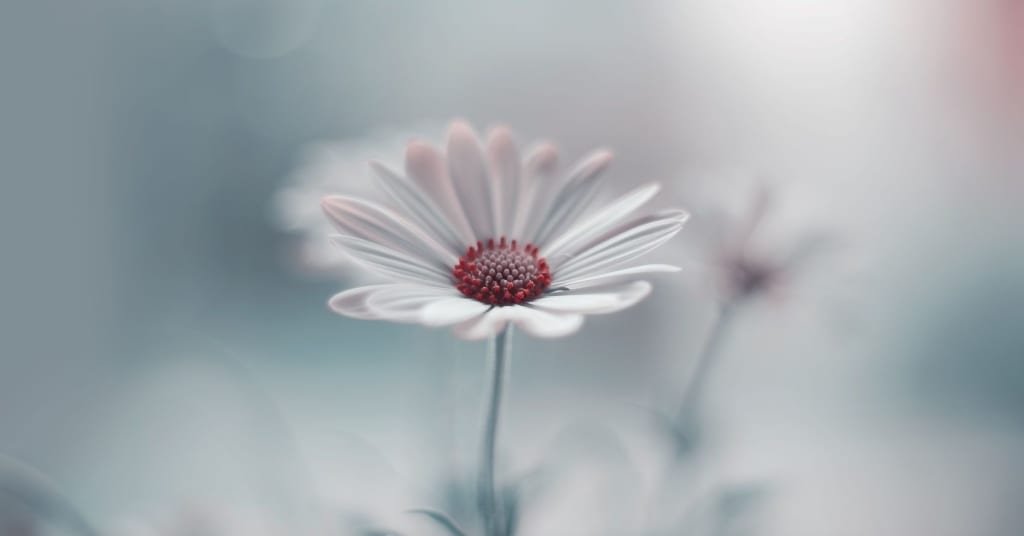 I.. I can't stand an unread email. That notification pulls at me like I'm a quickly unraveling sweater.
But lately, I have 564 unread.
I obsess over even numbers. The radio volume, how many crackers I eat, and.. anything I can control. I even do things four times in a row but I'm so discrete that most people never even notice it.
But lately, one has been better than two.
I guess you could say I've fallen in love with my type of lonely.
I breathe the air that your toxic words have not yet penetrated. You suffocate me with your lust, and breathe bullshit in to my mouth with every kiss. I go in to panic mode because my God, we have been here before. But I guess that's to be expected because nobody suffocates calmly.
But lately, I've died inside at least four times at the hands of N, M, D, and C.
I go on dates expecting nothing and feeling everything. I think they can hear my thoughts because my lonely starts screaming for someone to save us. I wear lip stick that won't come off so there will be no trace I was ever that close to you. I don't know if I do that for my sake or yours.
But lately, my lips are passionate and poisonous. The words they hold surface briefly and sink. Because nothing I say should ever be taken lightly.