Just a Dream
A Poem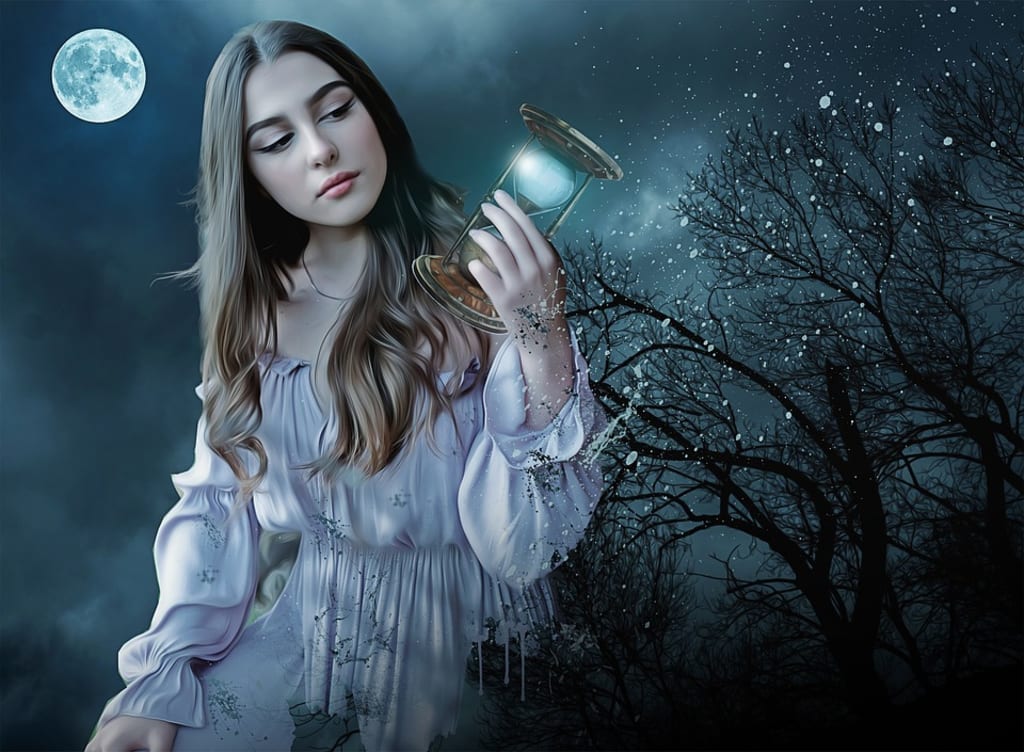 Staring down at the blade
Memories of You and I
Flash thru my mind
The Love, The Hate, The Pain,
As the tears fall from my sorrowful eyes
I make one last wish...
Picking up the glittering blade
I pray death comes fast.
Just as fast as your love came and went,
So many tears blind my vision
So many thoughts cloud my fragile mind
Now I say good-bye.
Slicing into my precious skin
I start to smile.
It takes the place of the incredible pain left in my heart.
The blood flows fast and warm
I close my eyes and wait to die.
No more wishes, not for me...
I open my eyes.
And wake from this dream.
That's all it was, just a dream
No blood, no scars, no death
Just a cold stale memory of you
The radiant sun shines bright: A renewed life begins soberly...
©MichelleTiffany2006
sad poetry