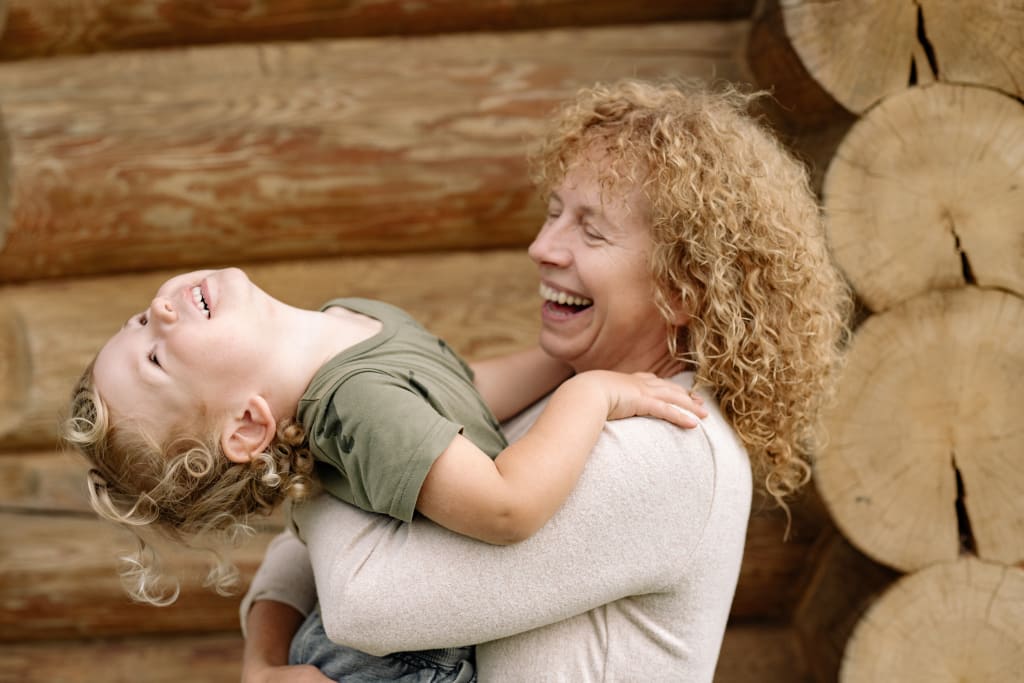 Photo by Yan Krukau: pexels
In laughter's gentle, joyous grace,
A symphony of smiles upon each face.
It dances in the heart, a merry tune,
A gift of light, from sun to moon.
A chuckle, a giggle, a hearty roar,
Laughter's magic opens every door.
It eases burdens, heals the soul,
A melody that makes us whole.
In laughter's embrace, we find release,
A moment of solace, a touch of peace.
It bridges gaps, breaks down the walls,
Uniting voices in its joyful calls.
Like bubbles rising, floating free,
Laughter's essence, a jubilant decree.
It binds us in a world so vast,
A treasure cherished, from first to last.
So let us laugh, with all our might,
In the darkest day and the brightest night.
For in the echo of our mirthful song,
We find the strength to carry on.
Reader insights
Be the first to share your insights about this piece.
Add your insights