It Wasn't Love
that kept us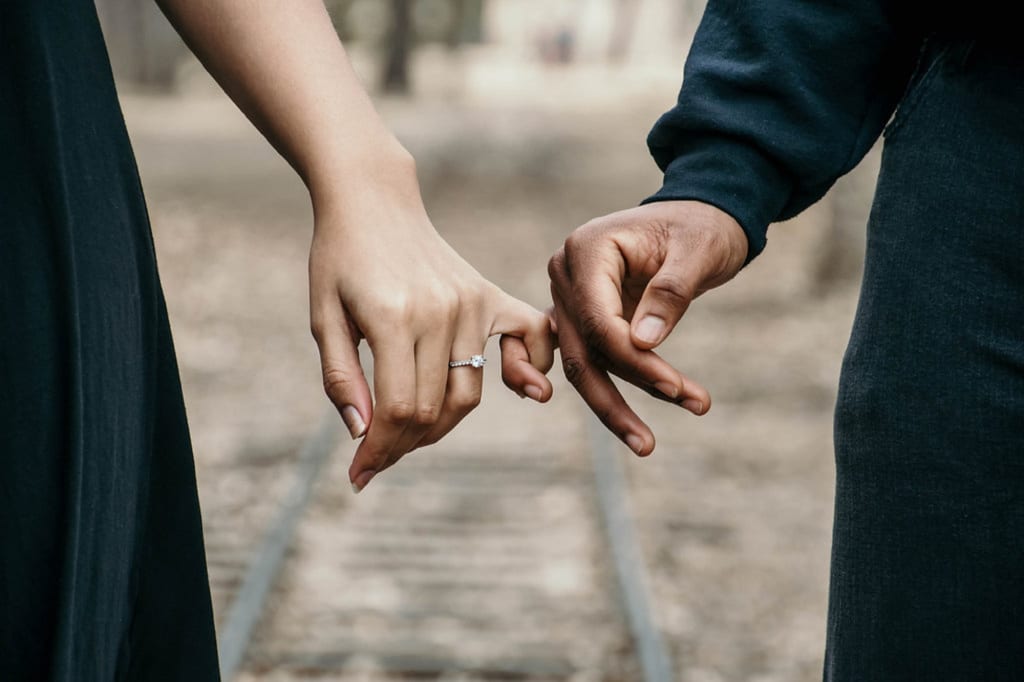 photo by Jasmine Carter on Pexels
You always swore
there was nothing more rare
than a love like ours.
*
But, it wasn't love
that kept us
from fighting the current.
*
Rarer
than soulmates
was the way we cared
*
about the minutiae
of every moment spent together,
never knowing enough
*
time shared to endure
the loneliness
carved by a void each left.
*
Poets,
we once praised
love for our attachment.
*
Yet, I watched
when love devoured the most
wholesome bonds,
*
leaving only anguish
as a hideous
reminder not to trust.
*
No, the rarest
part of everything,
of us, is inexorable loyalty.
About the Creator
Wayward soul, who finds belonging in the eerie and bittersweet. Poetry, short stories, and epics. Stay a while if you're struggling to feel understood. There's a place for you here.
Reader insights
Be the first to share your insights about this piece.
Add your insights