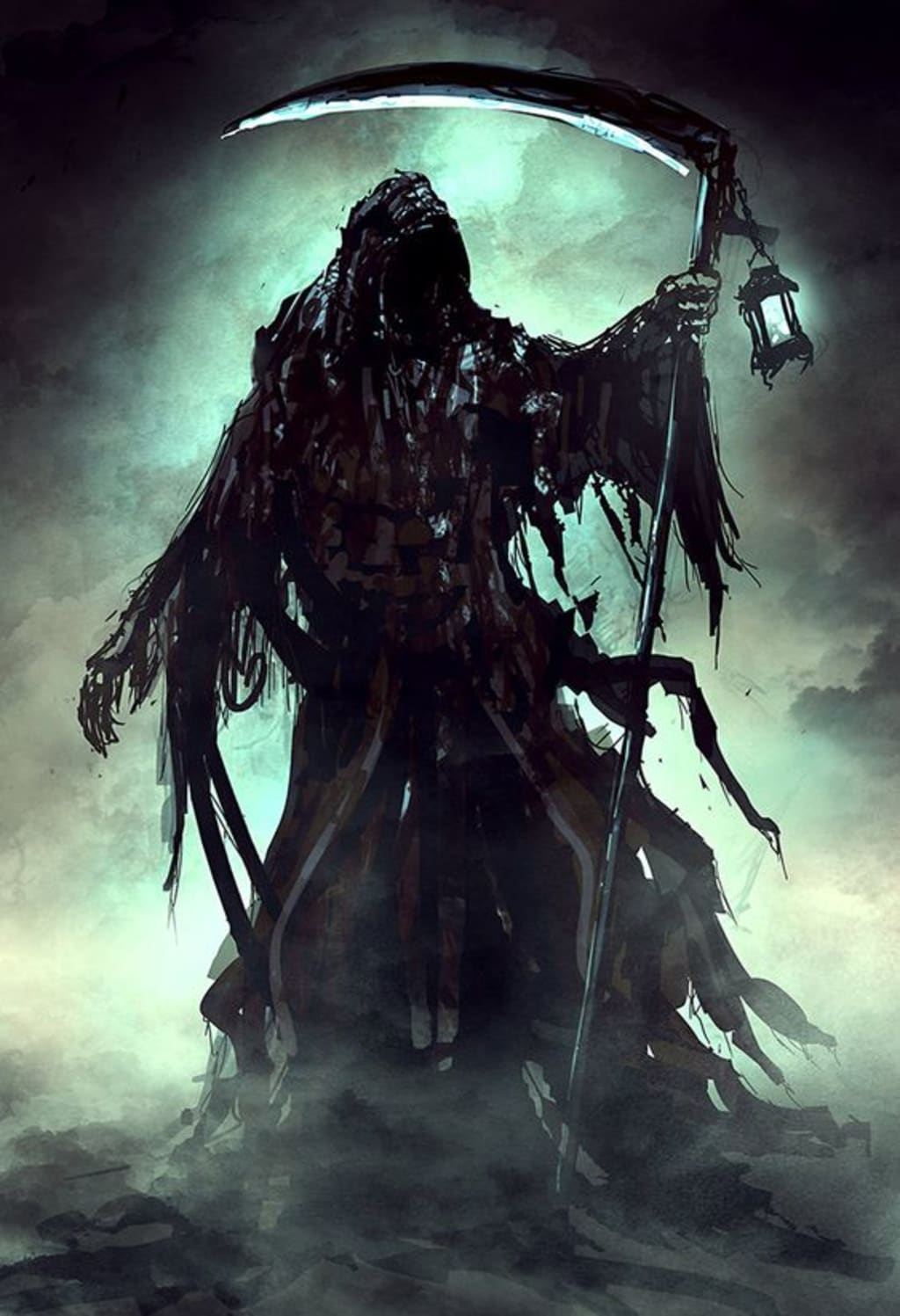 Like the waves of water, you vanish and transform our existence into memories.
You widen your lap like the waves, to cover and then to crush are being.
You lure are appearance to steal are soul.
You spread your feathers to shadow our lives.
You follow the path of the Waves
Steady and smooth, with the noise of grief
You hold our being in your arms.
Close to your heart of reality, far from the body of life
You snatch the flame of light, burning in our flesh.
You darken the brightness of many paths.
To brighten a star in the sky
You are bearing the blood of Satan and curse of God
Assault are happy places with the weapon of sorrows.
You took him, far from my site.
You washed his existence, leaving the patches of Memories behind
You become the cruel wave
About the Creator
My Writing and Storytelling Corner: Where Imagination Takes Flight!
Explore diverse genres, emotions, and transformative narratives that will leave an indelible mark on your heart. Welcome to a world of storytelling enchantment.
Reader insights
Be the first to share your insights about this piece.
Add your insights