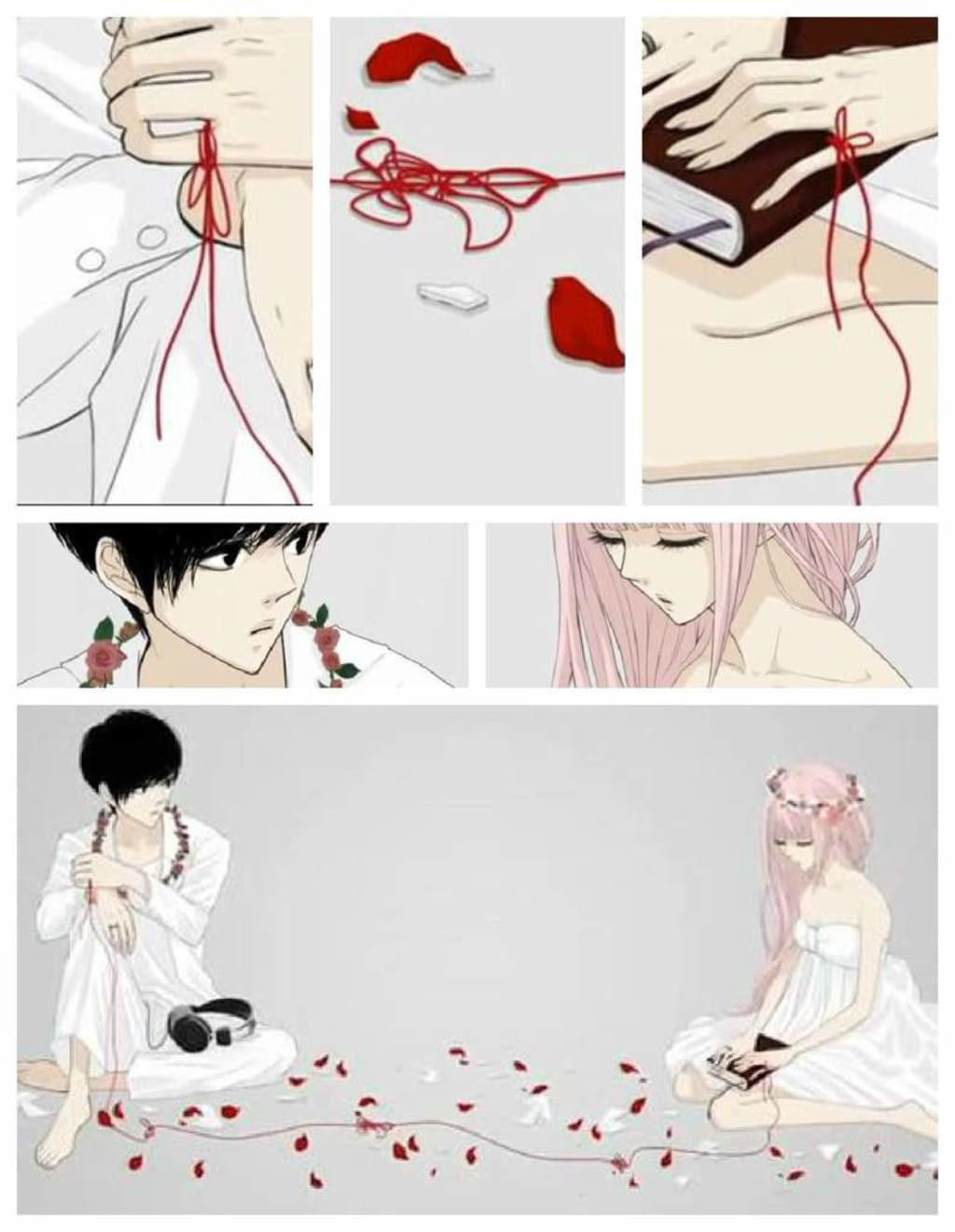 We are fated to find what feeds our soul, what gives us peace, ... what brings us home.
We walk a tight path to each other.
It dips and sways, strays and stays narrow and unyielding.
Yet no matter the steps before us we move forward.
Pulled by a force we can not explain nor understand,
like it were etched in the stars.
Calling us from a far...
To either retrace our steps or remember WHO WE ARE.
Swimming through oceans,
climbing up mountains with similar images stitched into my thoughts.
Inked into my skin to bare the burden
and just a moment ... of reprieve.
remembering what memories mean....
Nostalgia floods my nostrils as i round every twisting and burrowing path.
Weighted day dreams of music and smiles run through my mind.
Who are these people?
Can you know someone you've never met?
Can you love what your eyes have never seen?
Can you know a place you have never been?
Cause my journey stops at the end of this string.
and I've been journeying a lifetime.
Blessed with sight, and a warriors might...
Just to make it there,... to God know where.
To those smiles and that smell in my nose,
a reason not to roam...
HOME...
About the Creator
writer, performer, poet, spoken word artist, painter, cook... Kinda all around artistic type.
For my entire life all Ive wanted to do is write and now i have a platform where i can indulge. Thanks vocal.
Reader insights
Be the first to share your insights about this piece.
Add your insights