Into the Mist
Into the mist I go.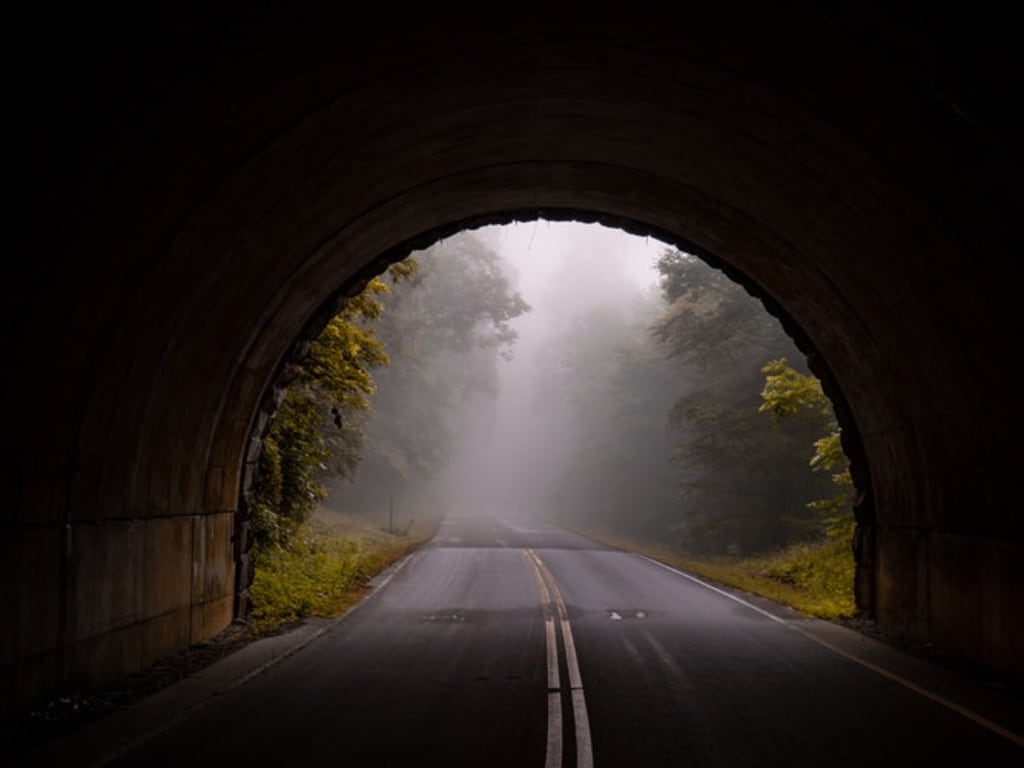 Into the mist I go.
I stand in indecision on the road
Staring through the tunnel
And into the mist on the other side.
I can see from whence I came
But not where I will go,
As the mist hides the way.
Do I dare leave the familiar behind
And trust the road unseen
to lead me to a better tomorrow?
There is nothing here for me,
So taking a deep breath I decide
Into the mist I go.
About the Creator
Verona is an aspiring writer living in Tucson, Arizona. She loves to write about urban legends and history. She is a proud member of the Horror Writer's Association (HWA) and the Horror Author's Guild (HAG).
Reader insights
Be the first to share your insights about this piece.
Add your insights