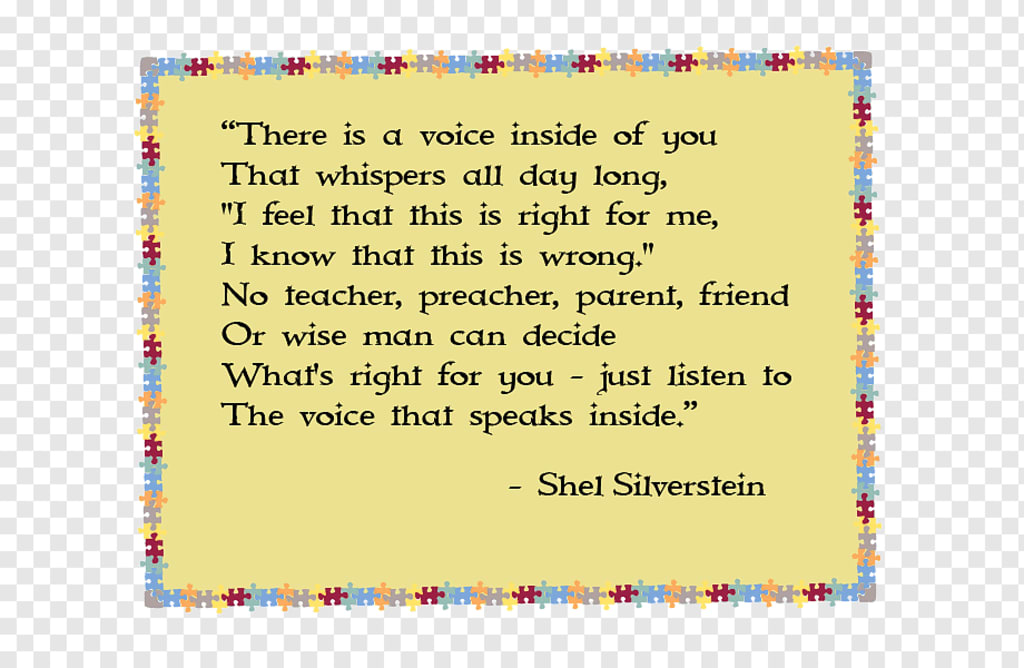 Internal differences By Emily Dickinson
Heavenly Hurt, it gives us —
We can find no scarS,
But internal differenceS,
Where the Meanings, are —
These lines are from a poem by Emily Dickinson titled "Heaven is what I cannot reach." The poem explores the theme of the transcendent and unattainable nature of heaven.
The lines you have quoted suggest that the experience of heaven can be a painful one but that it leaves no physical mark. The phrase "Heavenly Hurt, it gives us - We can find no scar" suggests that this hurt is spiritual or emotional rather than physical.
The poem explores the idea that the difference between heaven and earth lies not in physical attributes but in the meaning and significance we attach to our experiences. The phrase "But internal difference, Where the Meanings, are" suggests that heaven is not a physical place but a state of being defined by our understanding and perception.
The poem can be interpreted as reflecting on the nature of spirituality and the human longing for transcendence.
N E X T
None may teach it — Any —
'Tis the Seal Despair —
An imperial affliction
Sent us of the Air —
Reader insights
Be the first to share your insights about this piece.
Add your insights