In your arms, love
in your arms, love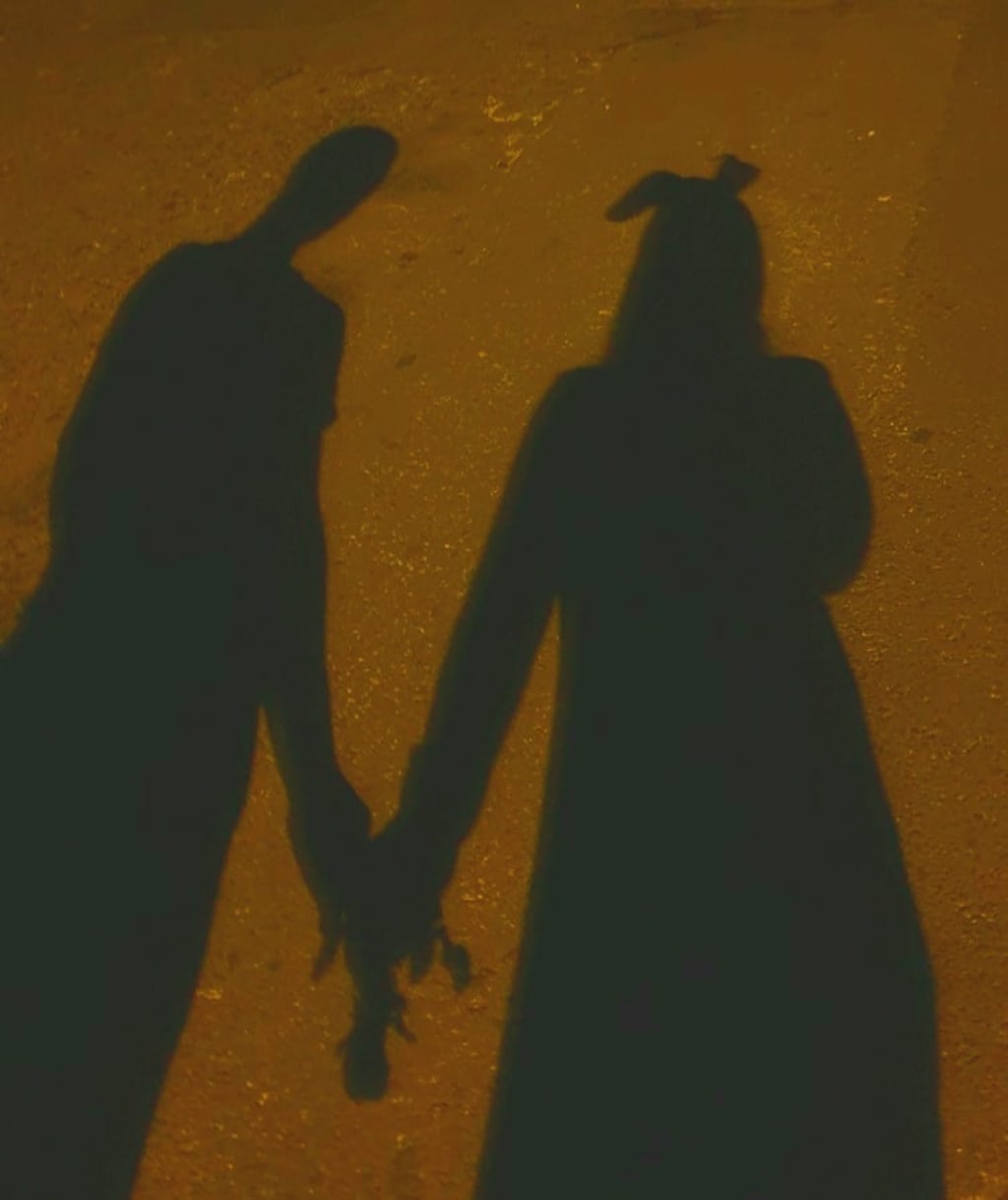 (photo by me, one of our dates )
To understand what "home" it is
for me
I closed my eyes and write it
on a paper.
Writing "H" was I in the fog
And my blue eyes refused clearly to see .
My eyelids.
Too heavy to open it
..
At "O", however, I could already see the figure
Silhouette that came my way in life
To be with me
an eternity
and one more day.
Writing on the white sheet "M" you held out your hand to me,
a big, a strong man's hand..
But somehow so gentle.
And our fingers touched
shivers in every cell
Warmth in the soul.
But still.
Peace.
Quiet.
I found myself.
At "E" my smile lit up my face
because you hugged me love, hugged me so hard
and I felt like a child.
In safety
without the need for anything.
It's like the whole world so tough
and all the tycoons of the world
along with the brightest minds.
They are incapable of destroying
what is between us.
Because they don't know
they do not understand
ephemeral love
what lives
in our souls.
And Shakespeare could not have described
that explosion of emotions in our hearts
he can't explain exactly
what I feel or
how I feel
for you.
He would never have believed
in this love as in stories
or movies.
And Thanos could not have destroyed
the happiness that illuminates everything around us
no matter how hard
he tries.
You.
My husband.
My whole world.
My home.
Always in your arms
any fear will be gone.
About the Creator
Communication and public relations student, Moldova
Instagram profile: maria.ostasevici;
mother of two awesome Dobermans.
BEST VERSION OF YOURSELF- THAT'S TRULY EPIC
Reader insights
Be the first to share your insights about this piece.
Add your insights