In Our Time
A haiku for the time we live in.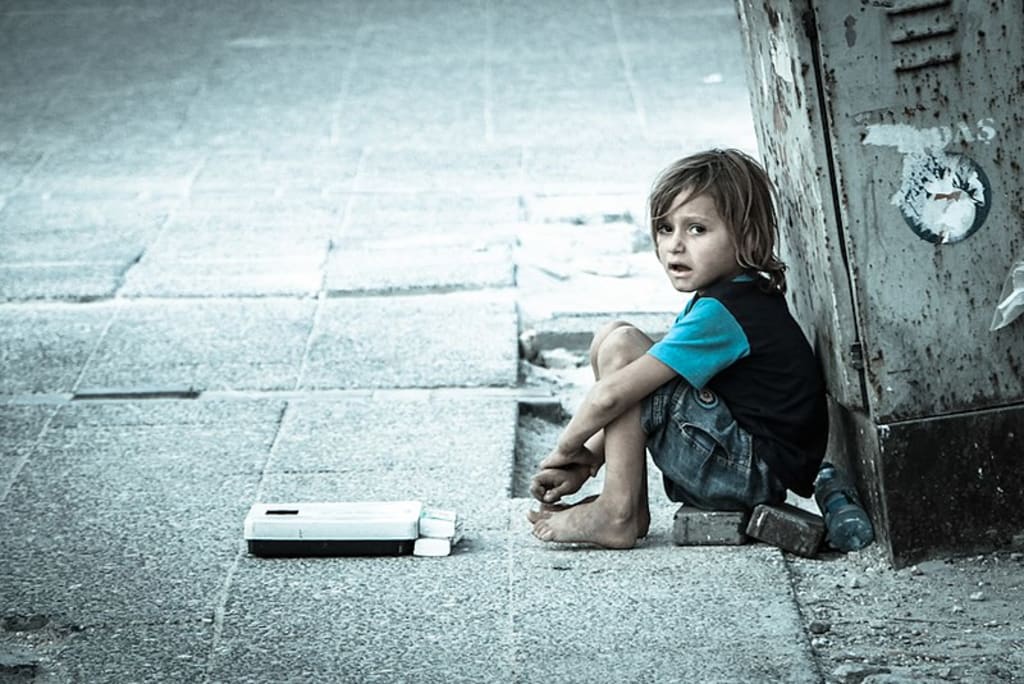 https://upload.wikimedia.org/wikipedia/commons/d/da/Bengin_Ahmad_-_Syrian_Refugee.jpghttps://commons.wikimedia.org/wiki/File:Bengin_Ahmad_-_Syrian _Refugee.jpg
A time with no peace
Feel for those without their hope
It's the worst of times
About the Creator
I have always enjoyed writing and exploring new ideas, new beliefs, and the dreams that rattle around inside my head. I have enjoyed the current state of science, human progress, fantasy and existence and write about them when I can.
Reader insights
Be the first to share your insights about this piece.
Add your insights