Identity: Servant's Heart
Conscious Poetry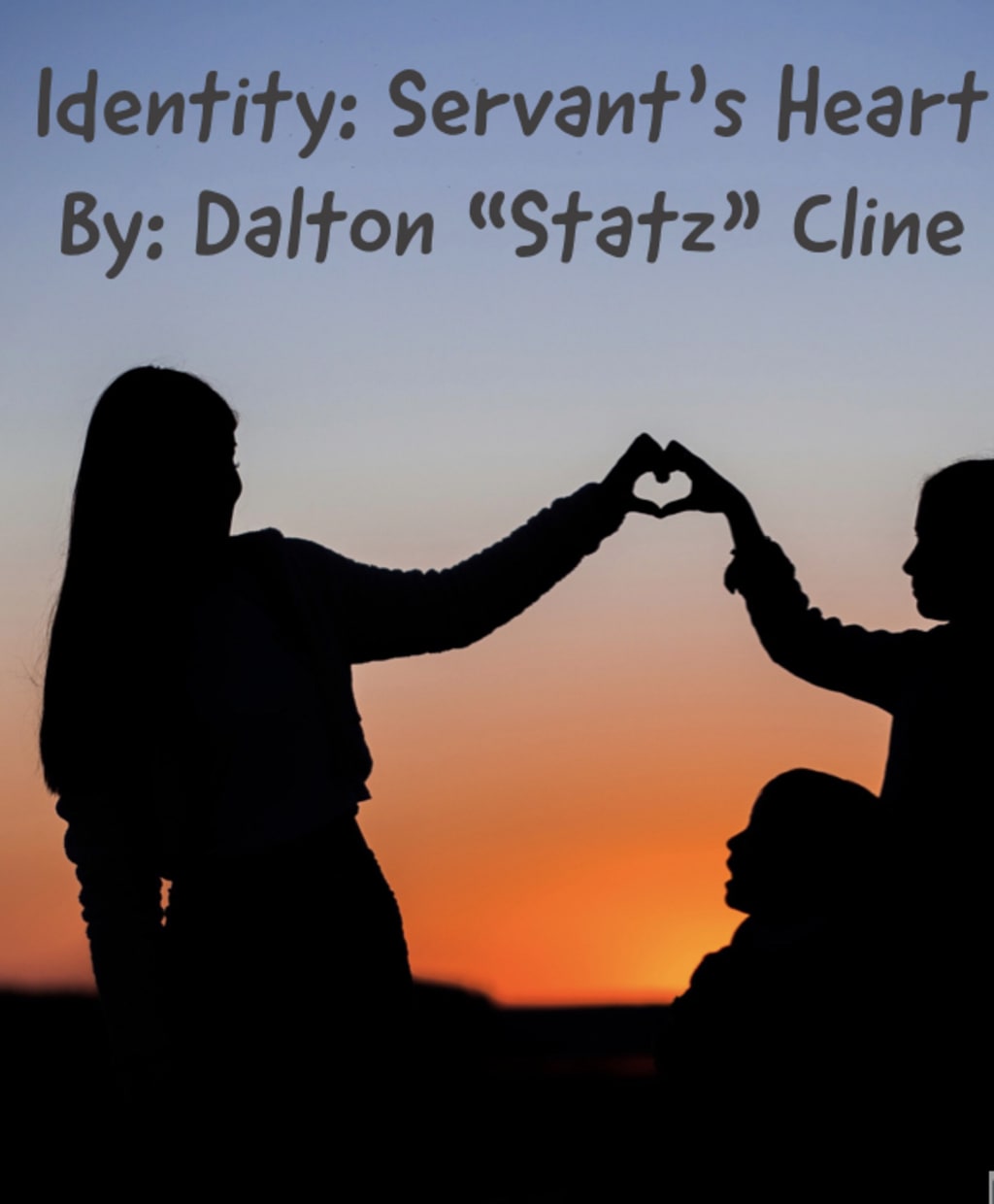 Identity
Personal, collective when I think
I want them to see
The needs that the city needs
As a human race,
We cannot neglect our deficient families
Sometimes families started hard
They ain't have a good start
So play the part
Have a servant heart
Build one another
Build up your fellow brother
Because we all want the same thing
The best for our families
To raise up kings and queens
In a world of peace
So remember your identity
First and foremost
You're a human being
Be a friend
Don't be an enemy
Help your fellow human
Achieve their plans
social commentary
What's up everybody? This is Statz. I am a spiritually-influenced conscious hip hop artist/spoken word artist. With this platform, I will provide lyrics to my songs and poems. Check me out! You'll definitely enjoy!
Receive stories by Dalton "Statz" Cline in

your feed