Icon
How thick is the line between admiration and obsession?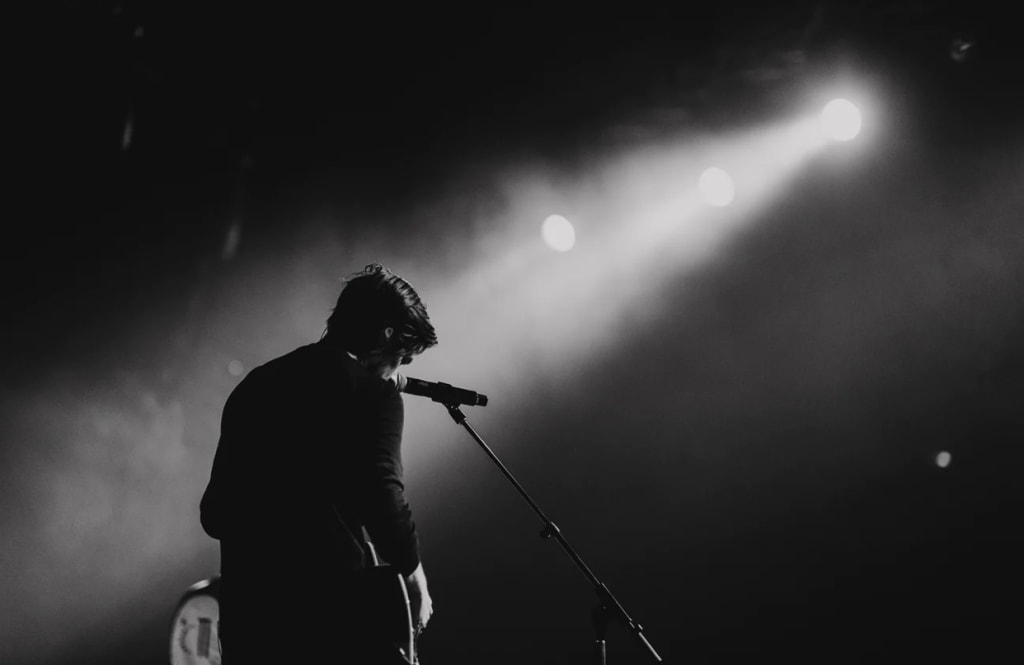 Image Credit- Priscilla Du Preez on Unsplash
All I know is, I've learned my lesson,
Said my last words or confession,
Believe in more than mere expression,
What's worth it in the whole dimension?
Permit me if I do make an impression,
That's normal, quite a reaction,
A perfect ensemble without question,
Who's image is genuinely their possession?
A talent, an icon, a legend of profession,
Once more, is your perception,
What I am is not up for discussion,
Believe what you can with much discretion,
I understand the respect, love and admiration,
But it's often harmful and can cause termination,
The support is an appreciation,
One irreplaceable but there should be regulation,
To resist harmful instigation,
To many more similar, beyond categorization,
We all have our qualification,
But cherishing can become an intoxication,
Was it worth it, truly, all the obsession?
To a point but I hope for regression,
I can't believe existing with this procession,
That I hope for our succession.
About the Creator
I write on various things: social issues, well-being, cinema and out of curiosity. More!
Reader insights
Be the first to share your insights about this piece.
Add your insights