I 'was' happiest around him
Love will find a way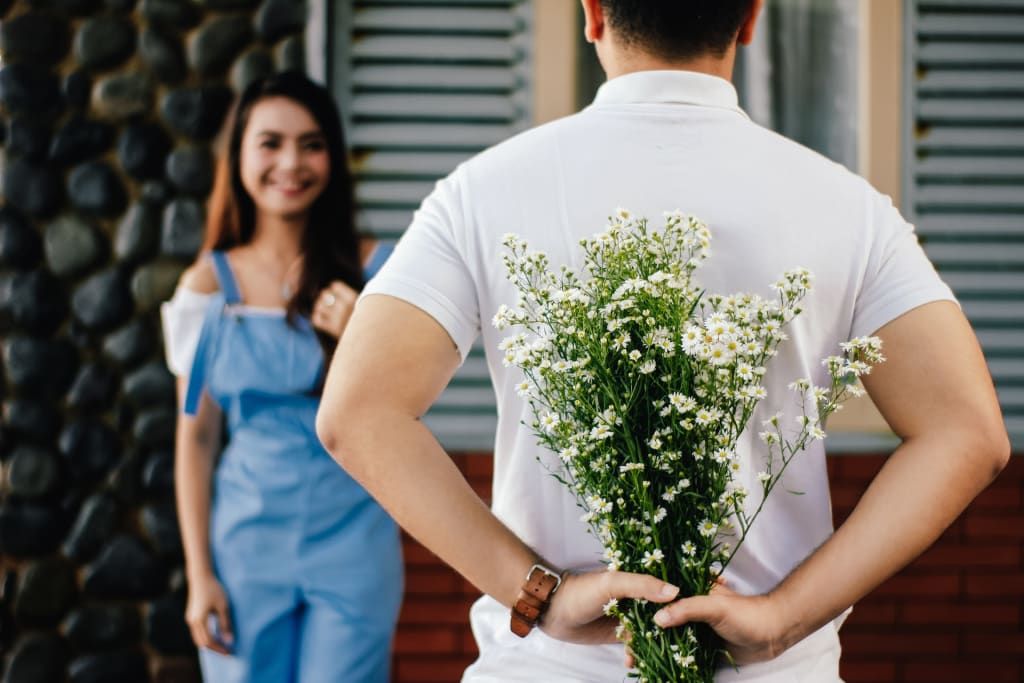 In the depths of my heart,
a bittersweet ache,
A tangle of emotions, a love I can't have.

He spoke those words, so gentle, yet true,
Foretelling a future untethered
"We might not endure, just me and you."

And at first, acceptance found solace in my soul,
For I believed,
I could bear this unexpected situation But as days went by, a realization took pause,


In his presence, my joy was a story untold.
Until I discovered that,
I was happiest around him.

His absence, a void that echoed in my core,
A longing so deep,
I hadn't felt earlier.

I yearned for his laughter, his touch, his embrace,
For in those moments,
my world found its charm.

Oh, how I wish I could find peace in this plight,
Accepting the truth,
letting go of what's correct to me.

But sometimes, dear heart, it's just what it seems,
A love
unrequited, built on fragile wishes.

So I'll gather my strength, though the ache remains,
release the illusion,
the hopes.
For love is a journey,
with twists and with turns, And sometimes, it's the lesson
that must understand.

I'll cherish the memories, the moments we shared,
I Hold them close to my heart,
knowing they're rare to find.

And as I move forward,
with wounds on my sleeve,
I'll embrace what may come,
in this love,
I'll hope.


n if paths diverge, and we go our own way,
The love we once had,
in my heart,
it will stay forever.

And maybe, just maybe, in the tapestry of fate,
Our love will find a way, in a future.
Share your thoughts, if you like it ........
s
About the Creator
I believe that words have the power to shape the world and inspire change.My name is Vishnu Priya and I am a writer with a focus on suspenseful thrillers and sci-fi, technologies.I'm excited to continue crafting stories
Reader insights
Be the first to share your insights about this piece.
Add your insights