I've Seen This Place In My Dreams
Haiku on Blue by Jaclyn Barrows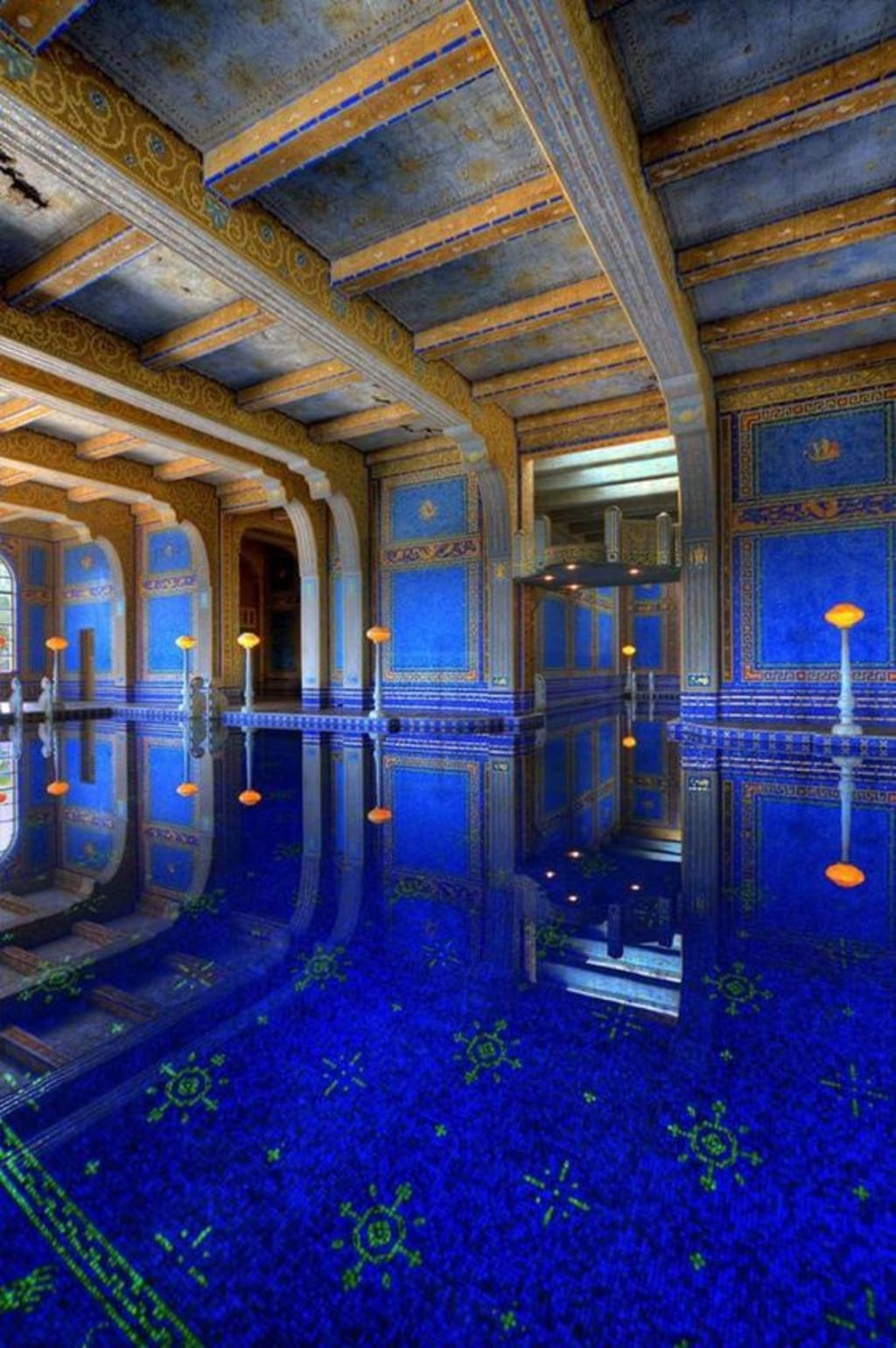 Photo taken from the web, though it feels like I've been here before.
In another world,
The waters cool, deep, dreamy...
Total submergence.
About the Creator
Jackie Barrows is an artist, a writer, and all around creative soul who enjoys bringing new ideas and stories to life. She wears many hats as a Graphic Designer, a blogger, and Lead Production Artist for R.A.W. Productions.
Reader insights
Be the first to share your insights about this piece.
Add your insights