I've Moved On
2018 Series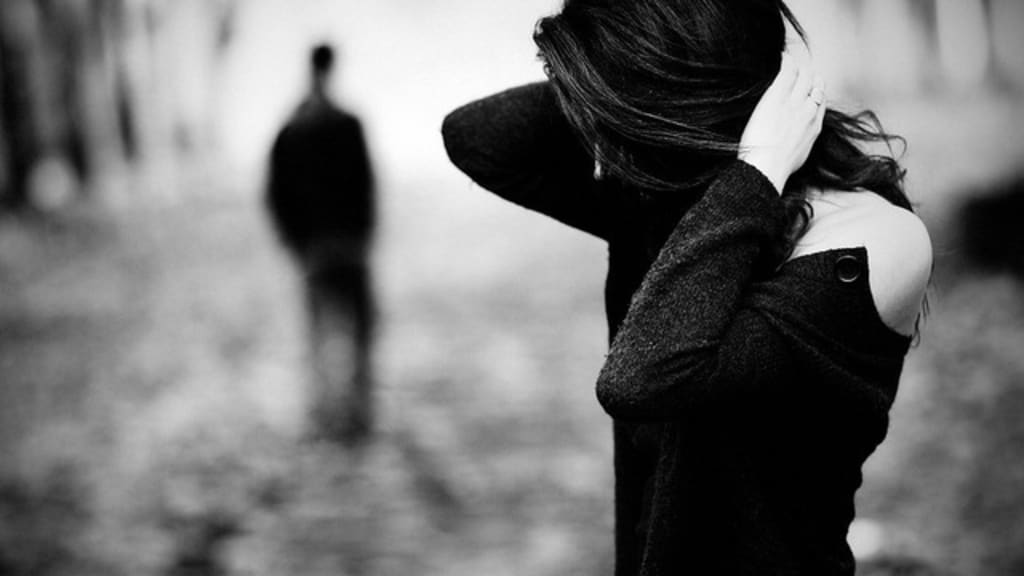 Sitting at this old table
I've laid my pencil down
my thoughts wandering off
I'm too old for this...
this wasn't what I had found
This time, there is an end
and God knows I've tried
by putting my many values aside
it ain't my time nor place
to bitch or complain
over love and all in those in betweens
For all I've seen, and what it has done to me
This time, I've moved on
so fed up of my old love songs
that I have written a long time ago...
that I should be a certain way
and that I need to be, I rather go
I have a full suitcase of your...
needs, wants ... and your expectations...
your many tries and too many goodbyes have painted my reflection
without us breaking through, I was always true towards you
... I've moved on
I'm gone my separate way
before I start regretting every single day ...
that I loved you the way I could...
cause the way I am
and not the way I should...
I don't fall for the "look at me"
it's time to see another light...
and stop holding on to dear life, you see
I've moved on...
and nevermind the... "I love you"
"and I'll remember you"
Our words don't count anymore
your message has been clear
They've been lost forever more
I've moved on... I'm gone
Written by P.J Mimo
[email protected] 2018
love poems

P.J Mimo
Canadian Poet & Writer born in Montreal, Quebec
Started writing poetry in 1996 after a failed relationship with a young woman.
Follow me on Facebook @P.JMimoOfficial
See all posts by P.J Mimo →