I refuse to work Poem
Why I refuse to work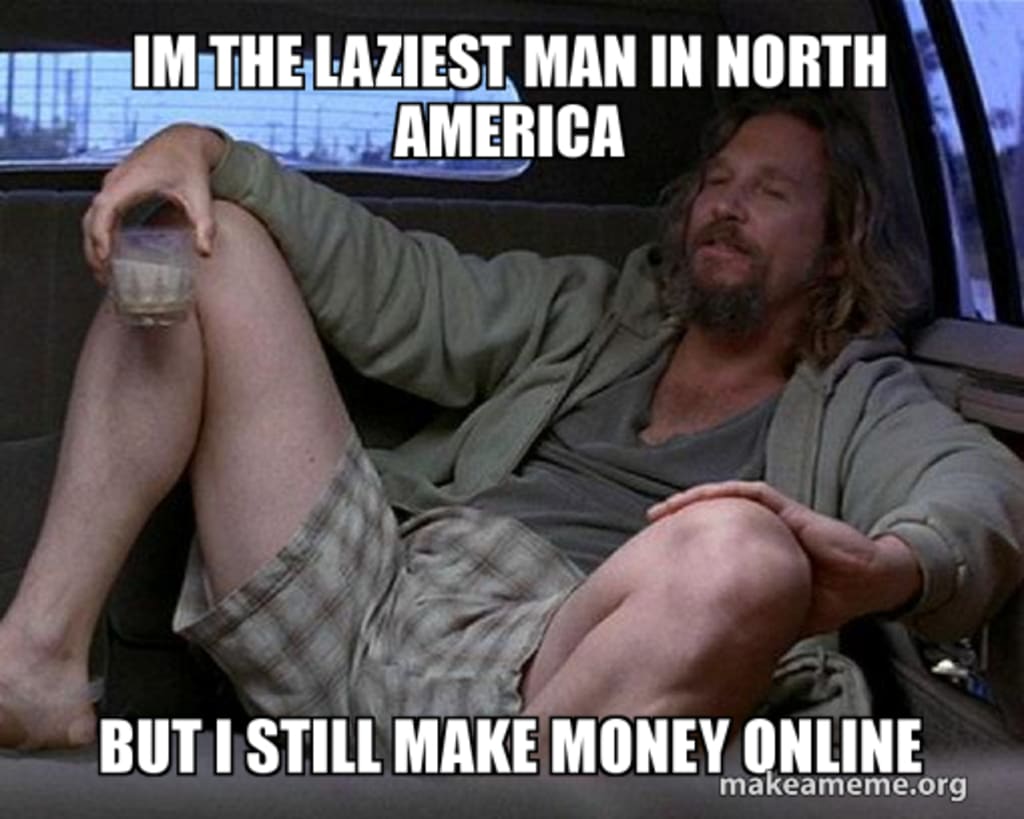 I refuse to work
because I hate waking up early
and I won't take a loss
or listen to a stupid boss yelling in my ear
Can't you tell a job is slavery and hell!
You commanded by a bell when you are to eat.
Getting a job and being enslaved that would
be my defeat
But I refuse to work for someone else
I'd rather build my own empire
and set that job application on fire!
Oh well I'm getting old it's time to retire
But I keep my creative energy doing like fire
I'm just a chilled out dude who wants to smoke A J
and get drunk all day and play video games
I refuse to work because I can make more money
online sitting on my ass
Reader insights
Be the first to share your insights about this piece.
Add your insights