I Miss You.
A poem.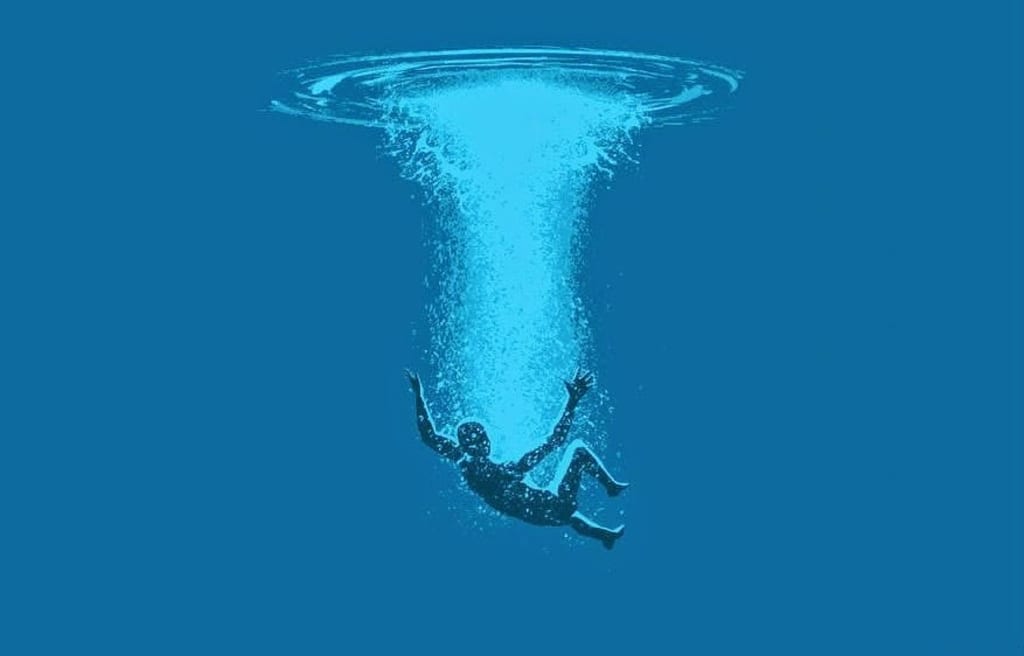 I miss you.
I miss you so much my body hurts
My stomach feels like its being sucked out of my body
My brain is about to explode
My heart is drowning
I miss you way more than I should really
Because you left
In fact, you left me
And you left me for her
I don't know how to feel right now
A part of me wants to be happy for you
Wants to crack a smile and tell you everything is ok
But another part of me is broken
And doesn't really know how to fix itself
I feel helpless and confused
Like a lost child whose mother abandoned her
Because she didn't want her anymore
I am rejected, unloved.
I keep telling myself that it doesn't matter
That it'll be ok one day
That someone else will heal my heart and I could love again
But the truth is even that you took from me
You took my hope
You took my ability to love again
You took everything
And you left
Left me for her
I miss you
And I wish I didn't
I wish I hated you
I wish I could stop caring and move on
But you won't let me
The ghost of your smile in my dreams
The things you used to say that made me smile
The song that you always used to play to cheer me up
You're everywhere
I think I need to leave
I need to leave you too
I need to let you go
Because the more I let you own me
The more I realise that you hold all the power in this relationship
I don't want to feel powerless anymore
Besides, you don't care anymore
You have her now
I can move on
I should! Damnit
Let me leave. Please.
I can't keep on missing you.
It's killing me.
- A poem on sudden breakups
heartbreak
love poems