"I Like You"
A Realization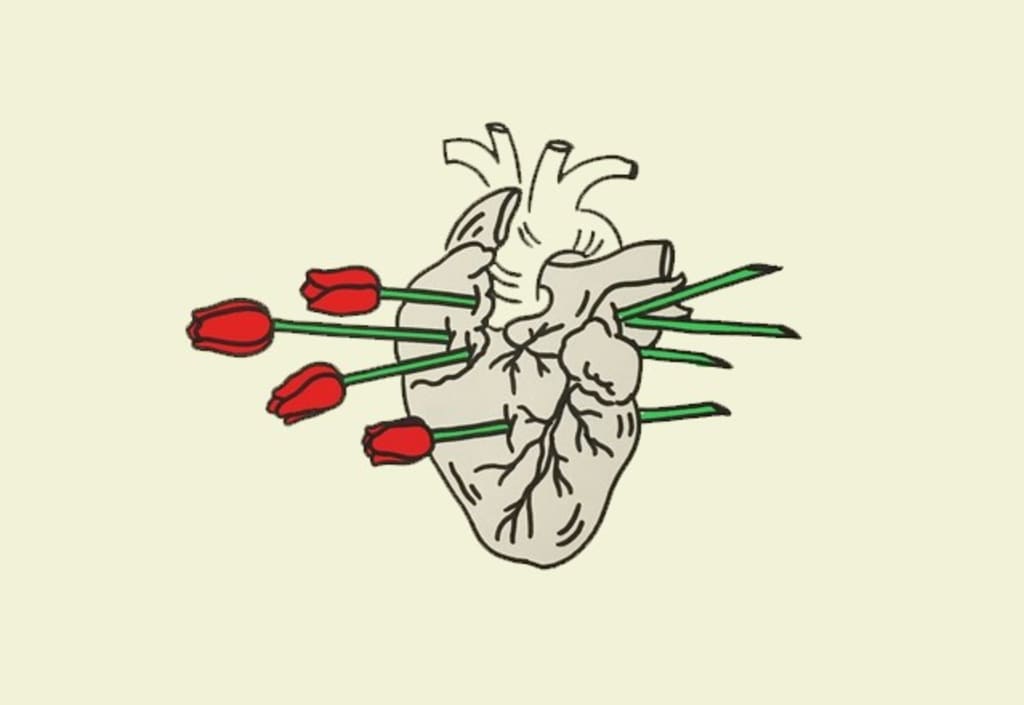 I can't say that.
Even though you want me to.
Even though sometimes I want to.
But isn't this what it feels like?
How it's supposed to feel?
I sound crazy.
There's power in those words.
Too much.
Still, I can't think of any other way to describe this feeling in my chest...
I can't.
This is a test.
I'm through being young and dumb.
Those words are a time bomb.
Before we know it we'll both be dust.
I like you a lot though.
- m.w.