I Know You
A Fate of Fire Poem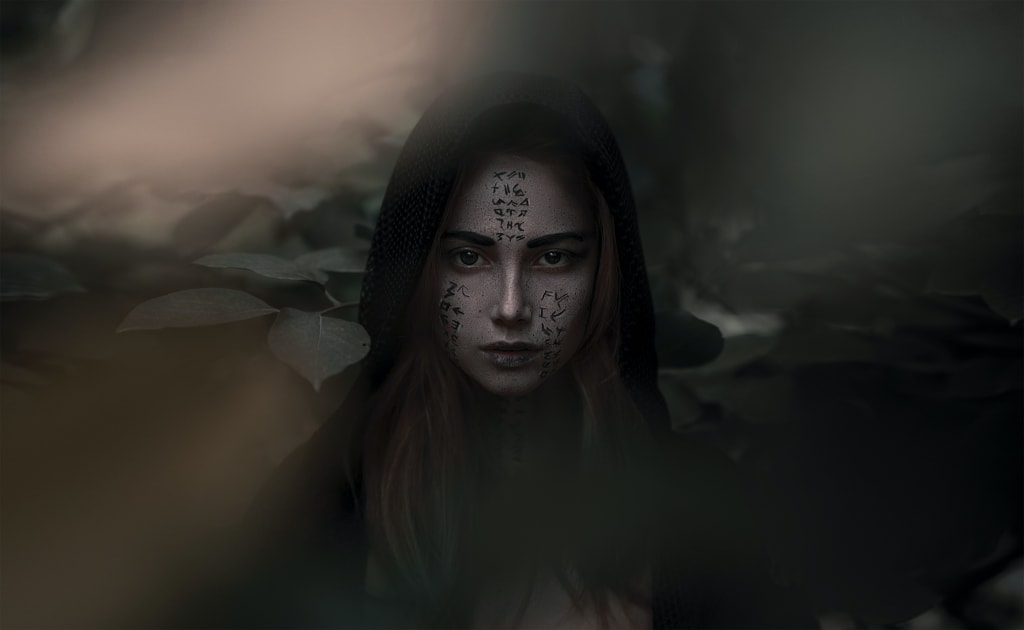 Photo by Ali Pazani
Sword lifted in silence,
breaths laboring free -
a warrior of truth
kneels before his past.
Tearing tradition from armor,
axes glinting in pale hands -
a warrior of two faces
descends before her future.
Their gazes meet
across a firelit clearing -
an encounter foretold by curses
and false gods.
You know me, he said.
You always have.
You know me as the wind
knows the trees.
You know me like the eagle
knows it's shadow.
A flicker in her gaze,
a hesitance -
remembering a life that was once hers
gone forever.
I do not know you, she replied.
In this life or a past one,
for the wind has never once danced through me,
nor has an eagle flown overhead in greeting.
Your world is a stranger to me.
An evergreen glow leaked from her irises like tears,
her glittering axes held high overhead.
Her shadow fell over him, but
he dropped his cruel sword and
lowered his head.
He whispered to that shadow,
his voice tender and familiar:
You will know me
in this life,
or the next.
____________________
Want to explore more of the Fate of Fire poem collection? Check out the first one below!
Fate of Fire is my epic fantasy series project. If you wish to know more about it, follow me on twitter @Amanda_Starkes or go to my website: amandastarks.com
love poems
About the author
Book hoarder, fantasy author, gaming goblin. I am currently working on my debut novel, CASTLING. Follow me on Twitter @Amanda_Starkes and subscribe to my email list at amandastarks.com to keep up with the madness!
Reader insights
Be the first to share your insights about this piece.
Add your insights