I Hate to Love You
Fuck it.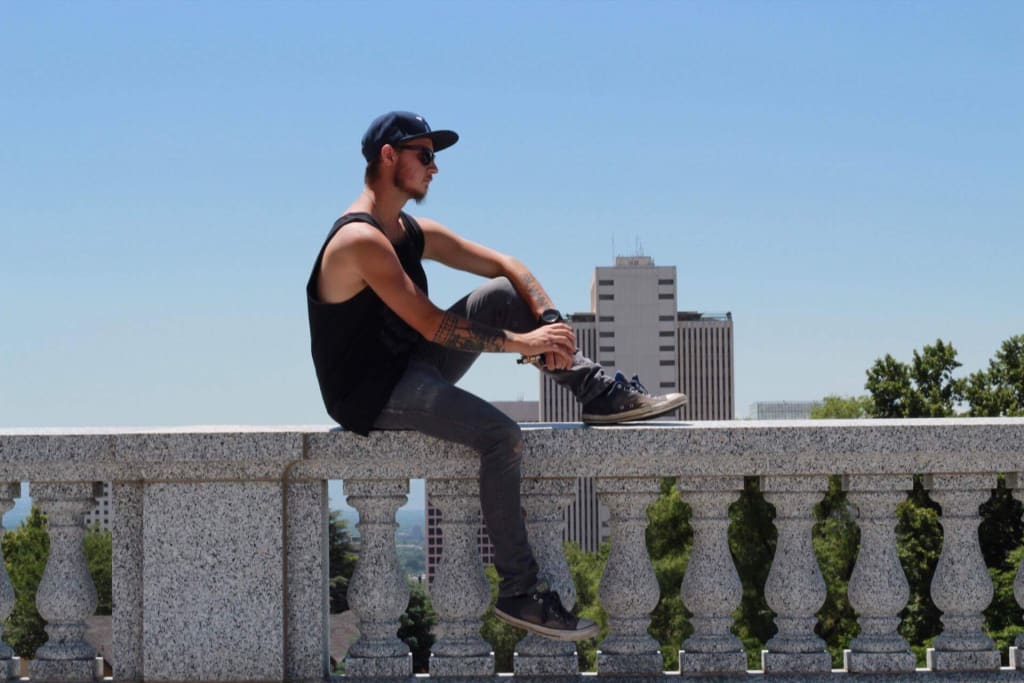 I hate to love you.
Not because you aren't incredible and beautiful
Because you are
I hate to love you because you give me a sense of purpose
A false sense of hope
When I'm with you it feels like you care
But when it's 1:37AM and I can't stop thinking of you
I know that you're not thinking of me
There's just something intoxicating about you
I don't know what it is,
Whether it's your playful smile,
Or soft peering eyes
Or if it's your unique energy that no one can match,
But it consumes me
Your kiss is,
Soft yet aggressive,
As if you're holding back
But at the same time,
Letting loose
As if you're stopping time,
Yet it's over faster than it began
I think the problem is that you believe every lie you tell yourself
That you hate so many things about yourself
That you refuse to believe me when I say
That every little thing about you fascinates me
You don't believe me when I say I won't leave
You won't listen when I say everything will be okay
I know you will be incredible until your last breath
And every moment for the rest of time
I guess we can't be together
I guess that's why I hate to love.