'I Felt Fireworks and You Saw Them'
An Excerpt from "This Is a Hate Post"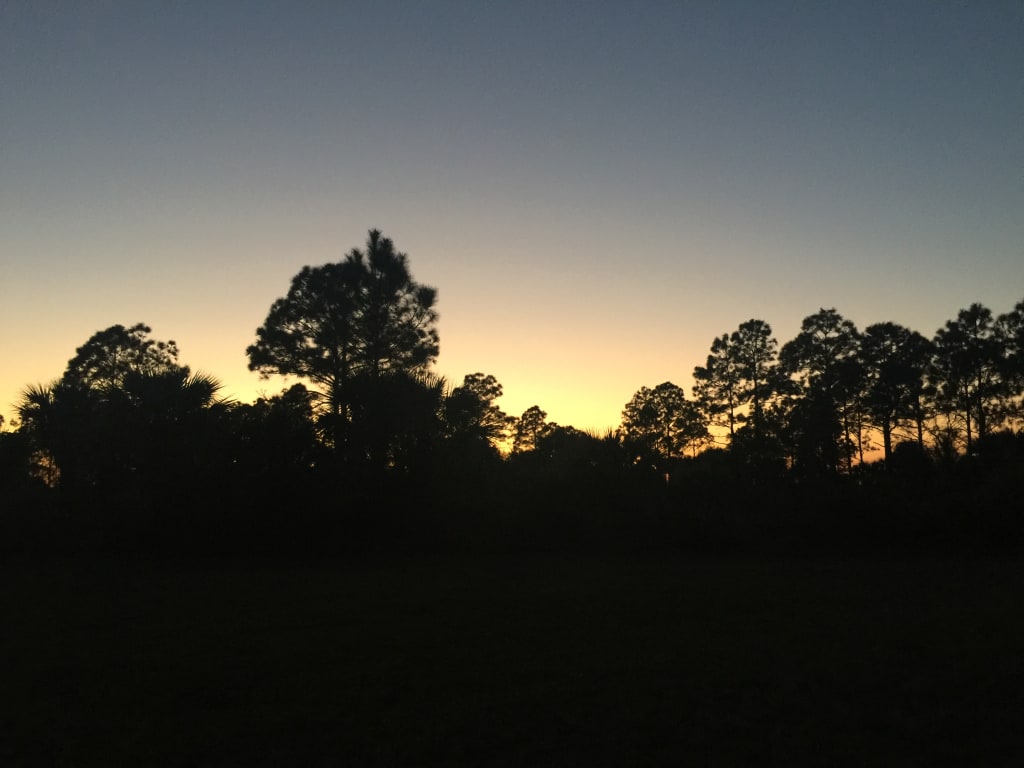 "come here,"
you said,
clearing space on the bed,
when i complained about the uncomfortable chair
with itchy fabric,
making me sit too straight.
"come here,"
you said,
making room on the couch
after i saw you squirm,
when the basement was too dark,
and the music had gotten too eerie.
"come here,"
you said,
holding me up
when the world was too fuzzy for me to stand.
and for a second i thought
the stars blurred to point me to you.
"come here,"
you said,
with outstretched arms,
when i was on the ground (this happens a lot),
thinking of too many things,
and nothing all at once.
"come here,"
i said,
with the left side of the bed empty.
just like my heart,
and the bottle in my closet,
wishing the stars could have been right.
love poems