I Become You
I the immortal soul within your bones. You the life I have lived so beautifully.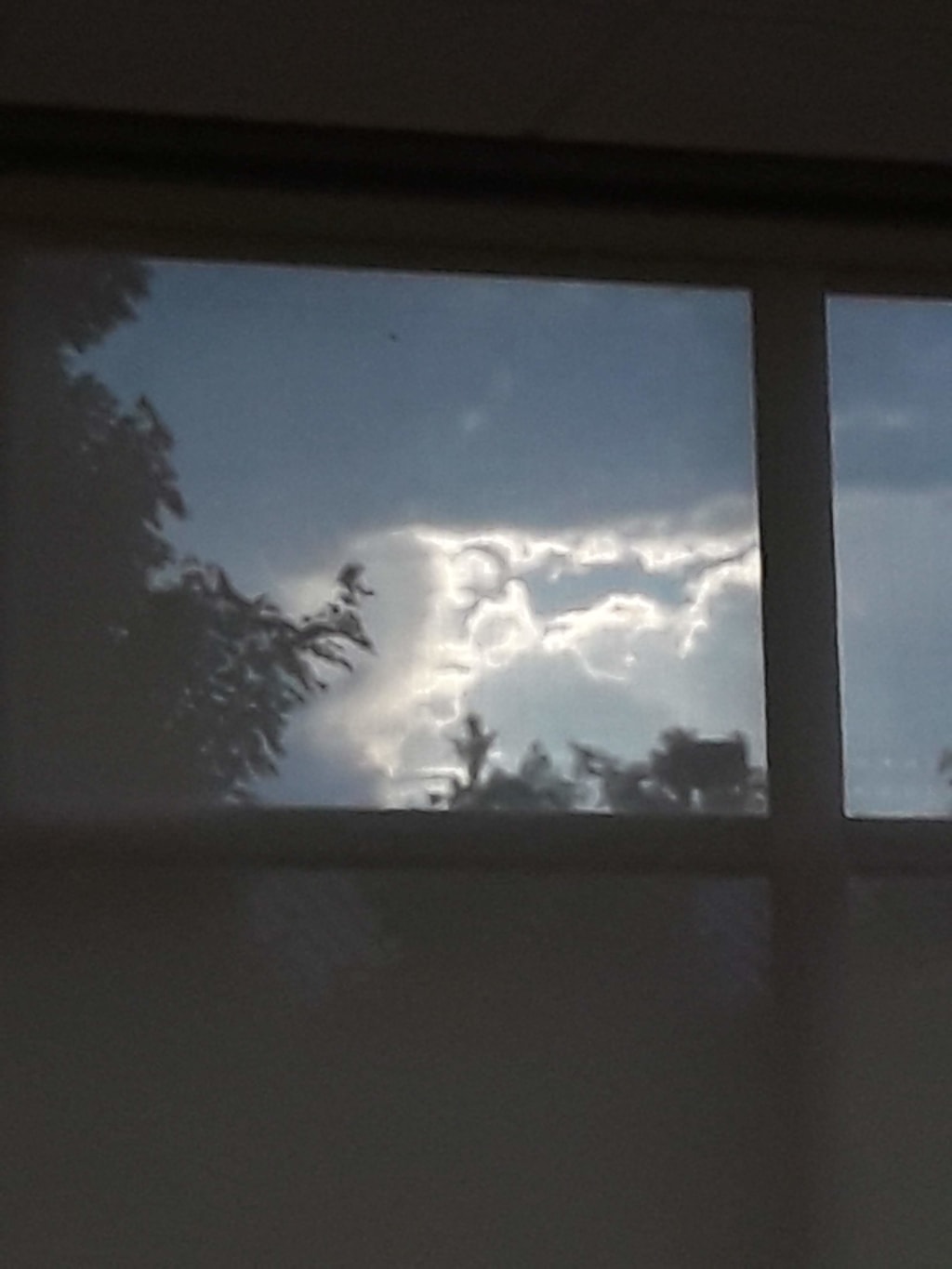 I drift into the blurry sky and become such.
I am a being that escapes myself. Slipping through the veil between my warm skin and the vast space of existence. I drift into the blurry sky and become such.
My body lay in the field of yellow and fade within the sky of blue as my skin chills and I can feel every moment clinging to me. I see the shell of myself resting there forever to melt within the earth. I hadn't appreciated her enough. I am leaving her, my other half, behind.
I am comforted by the idea that my body is doomed to stay attached to this wondrous planet, and I to be a part of existence itself. I hold her within me, departed we are one still.
She was scared to let me go but I didn't fear. I gave her every comfort and I see her now as she is this earth so that she may breathe new life.
Her skin pale and she lays entangled between the sea of thousands of yellow dandelions. Our favorite spot to be in life, and so it is in death.
Bliss overcomes us while we watched the endless blue sky await me with stillness. The clouds that drift and twist for her.
We must depart now but always connected. Without me, she wouldn't be. Without her, I could not experience such an existence.
This world hadn't been so cruel because we knew to look in the right places. To see tiny beauties of all there is. I knew this is how it would end, for it's how it all truly began.