I AM WOMAN
The color Pink.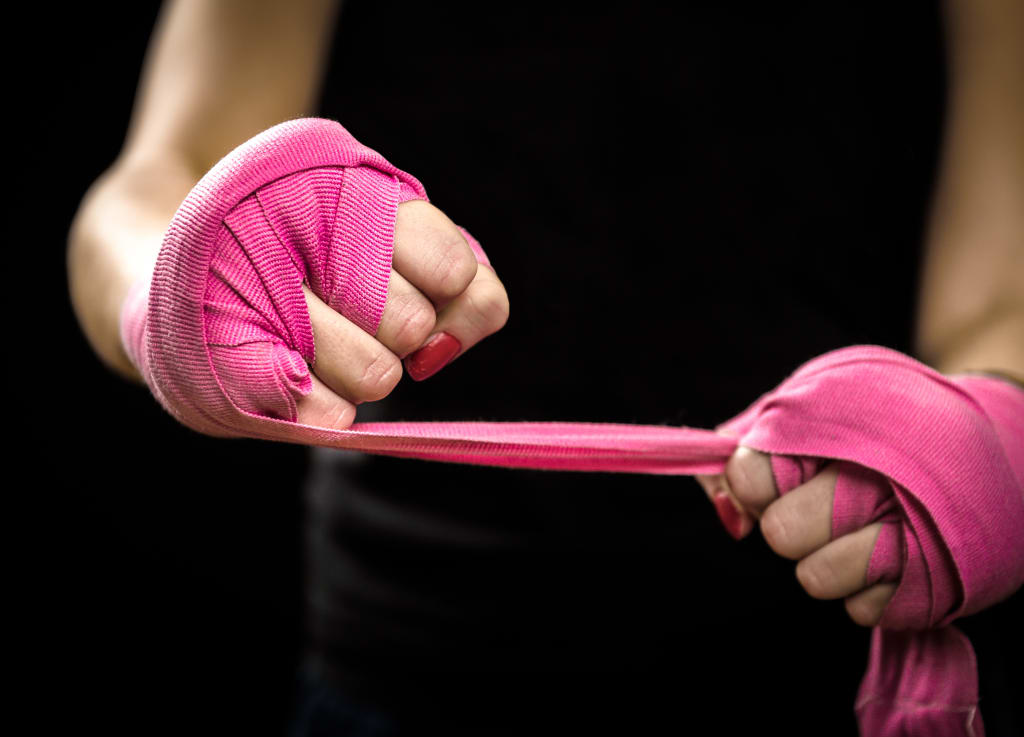 I am WOMAN.
I embrace the color PINK.
Within it I find STRENGTH and POWER,
With no influence on how I SHOULD think.
I drink beers and can get very loud.
I can't sit through a sports game, hate shopping and any crowd.
I can pack a mean punch, with the risk of spraining my wrist.
And swoon in every Rom-Com when the heroine gets kissed.
Yes! I overthink,
And sometimes I have difficulties making a choice.
But I make up for it in my stand against injustice,
By making good use of my voice.
I dress up and wear make-up,
And own way too many shoes, purses and other girly things.
But I also love helping and expressing kindness,
And relish in the joy it brings.
I have dreams and aspirations,
And work hard to make them come through.
And I'm capable of so many things,
Much more than my paycheck and job claims I do.
I cook, clean and pay my own bills,
And have hopes to bear a child one day.
I am WOMAN and I wear PINK,
And I am PROUD in every way.
inspirational
About the author
I was born a Dreamer.I have led a life that sounds unbelievable sometimes,encountered people who match the villainous and heroic personas we read about in stories and done things I would surely do better.
A penny for my thoughts is worth it.
Reader insights
Be the first to share your insights about this piece.
Add your insights