Hunted by Darkness
The Final Chase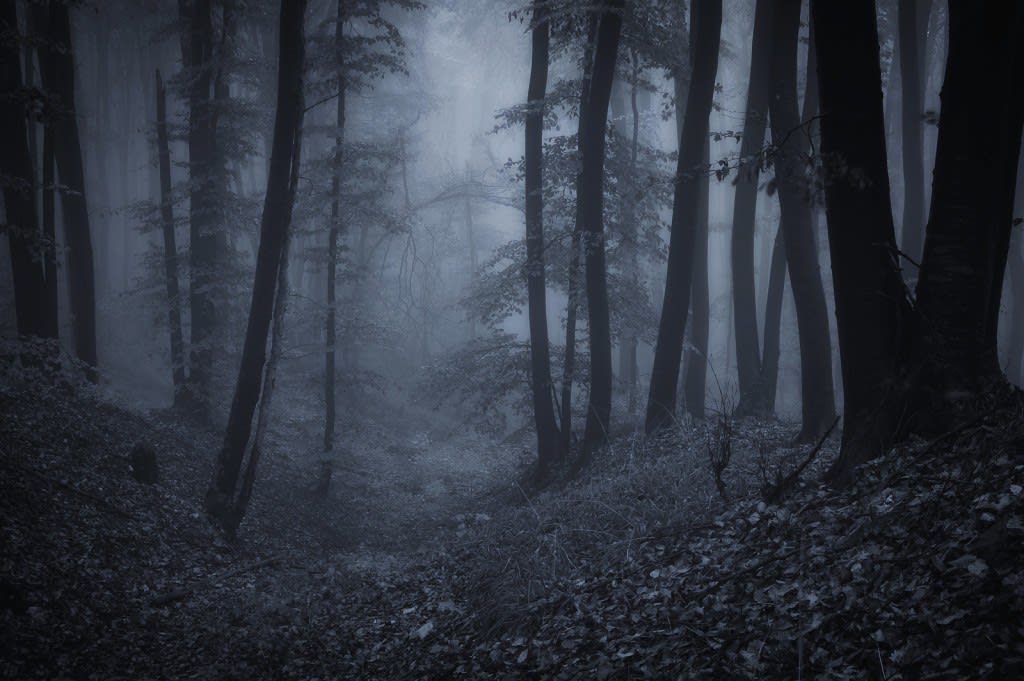 Dark is the Night,
And there be beasties
Filled with Spite.
A cold and icy Fog,
Fills your mind with Fright.
The air smells Stale.
The ground is mushy like a Bog,
And an unknown species,
Is chasing at your tail.
"Is anyone there?"
Nothing answers...
Silence is all you hear.
You're scared now.
Your heart is racing.
And all you know is fear.
You must escape, but how?
You don't even know,
Which way you're facing.
Now you hear the whispers,
Your darkest fears laid bare.
You feel a cold embrace.
The icy fog envelopes you,
In frozen, silken lace.
There is nothing you can do.
A spike of frozen cold,
Digs into your spine.
The monster has finally won,
And now your time has come...
Reader insights
Be the first to share your insights about this piece.
Add your insights