Humans
Blood dripping, razor blades are rusty...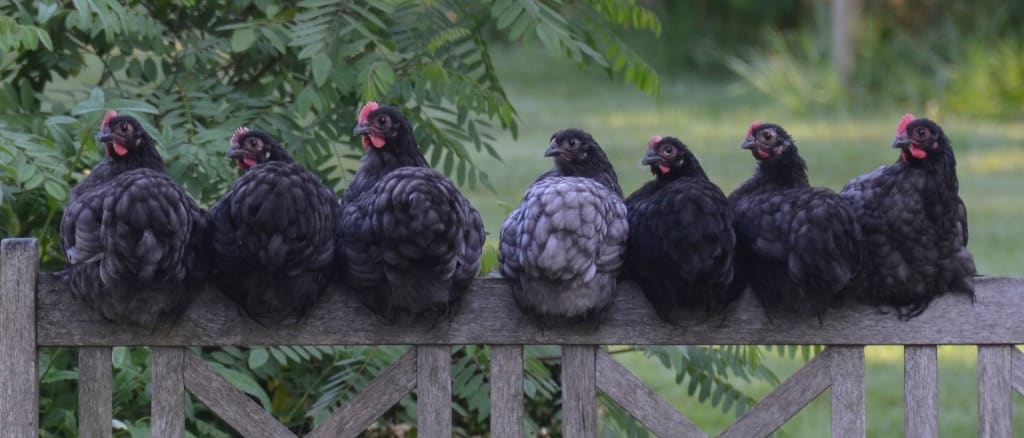 Understanding, there's a difference here
A state of reality, a fallacy you reveled in
A fear, you adhered to, a conditioning you
Once knew
Surroundings that break us
The darkness that shakes us, takes us
Where we never thought we'd be
Things we never thought we'd see
This reality, collapsing,
Cognitive inconsistency
Blood dripping, razor blades are rusty
Coyotes creeping up on you
You're a fucking hen in the chicken coop
Doors creaking, loose the hounds
Hammers pulled back, locked in position
Damn they're getting bolder, are you just getting older?
Loosen your control or get the cold shoulder
You're a war without a soldier
Bring em back in peace, bring em back in one piece
At least, though we have meager feasts,
Is tonight the saints vs the beast?
A cage match for the cash or for the ages?
Wall street or ancient sages?
I hear you rattling, saddling up for every proposition, you want every
Unique position
While I'm in situations, enduring waves of revelations
Circumstances out of hands and surviving
I'm disheveled, it's a different level,
Bog me down with projection and self-recollection
Psycho analyze me in this city by the sea
That's what everybody wants right?
Lost in the fog right? Least I've got a view through the trees
That sprung me, about a million years times 3
Ago...
Fill me with the ancient creed...
Blood dripping, sap and amber,
Leaking answers that we don't know the questions to
So the firearms lay at our sides, nature
Around us in the form of hides
The monsters surround on all sides,
Only trust the ones we call pets
Only trust the ones we call friends
You stood twenty feet with teeth that cracked skulls
Now you're in cages so you don't get carried away, laying eggs for us every
Day
We came from the canopy and a panoply of faces
Traces of us everywhere in so many places
Look at what we're in, trapped in cages made of skin, look at what we've
Chosen...
Look at what we're dying in.
social commentary

JA Laflin
Born in the US Pacific NorthWest, JA Laflin loves the metro areas as well as the beautiful Oregon scenery. They run a small publishing company and have authored fiction, poetry, graphic novels, and dabbled extensively in music and the arts.

See all posts by JA Laflin →