How to Free a Broken Heart
A Poem to Those Held Captive to Their Own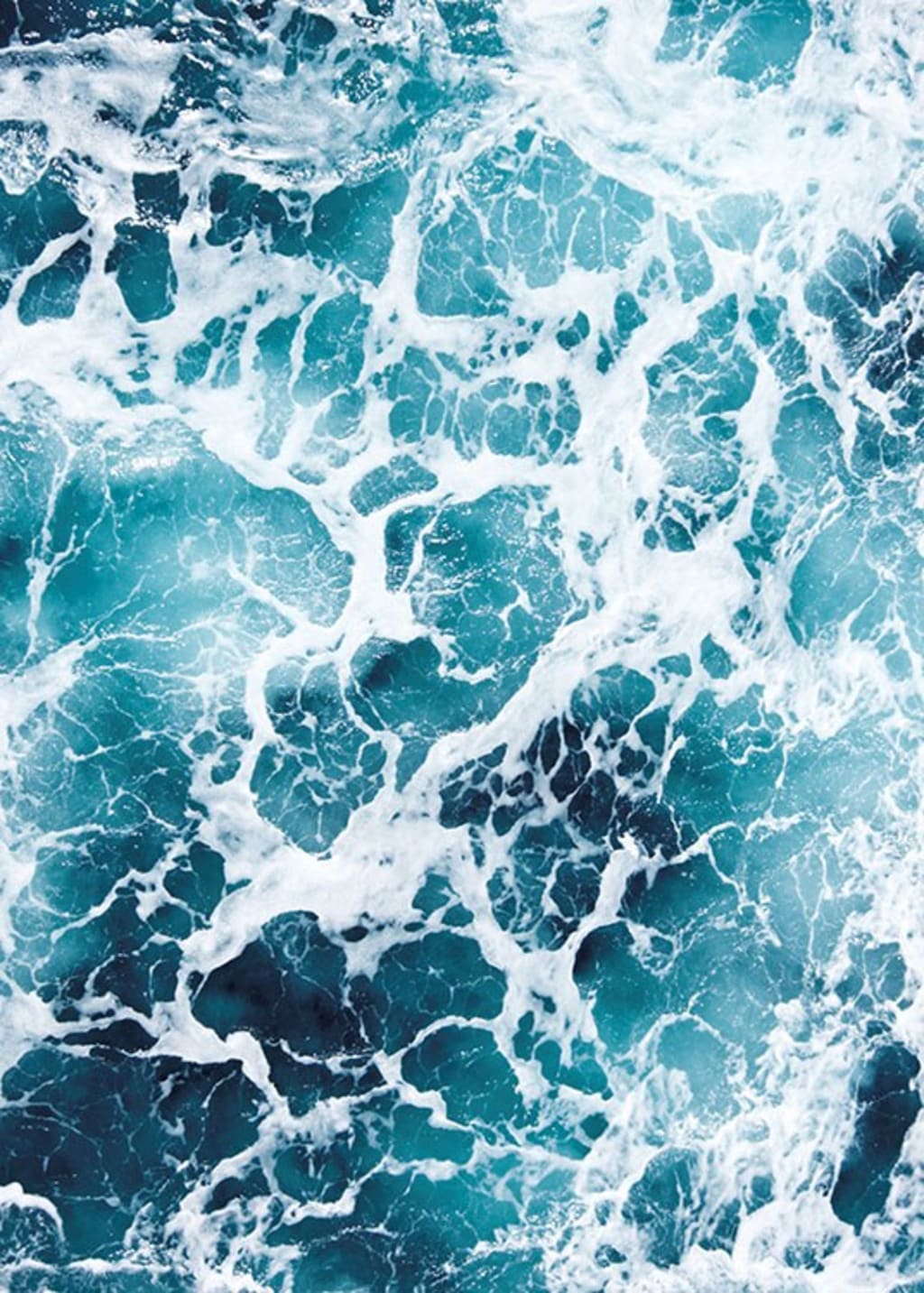 Breathing into the depths of an endless void.
Eyes wide open.
Heart imprisoned in a frozen layer of regret and opioids.
Hands splayed to grasp any form of hope that passes by.
In a moments notice you are lost and broken.
A sea of pain sweeps you like the warm sway of a lullaby.
Both a punishment and a token.
Perhaps one day this lullaby will melt away your fetters and set you free.
Perhaps more pain is all you need.