How Similar Are We?
We share the same core.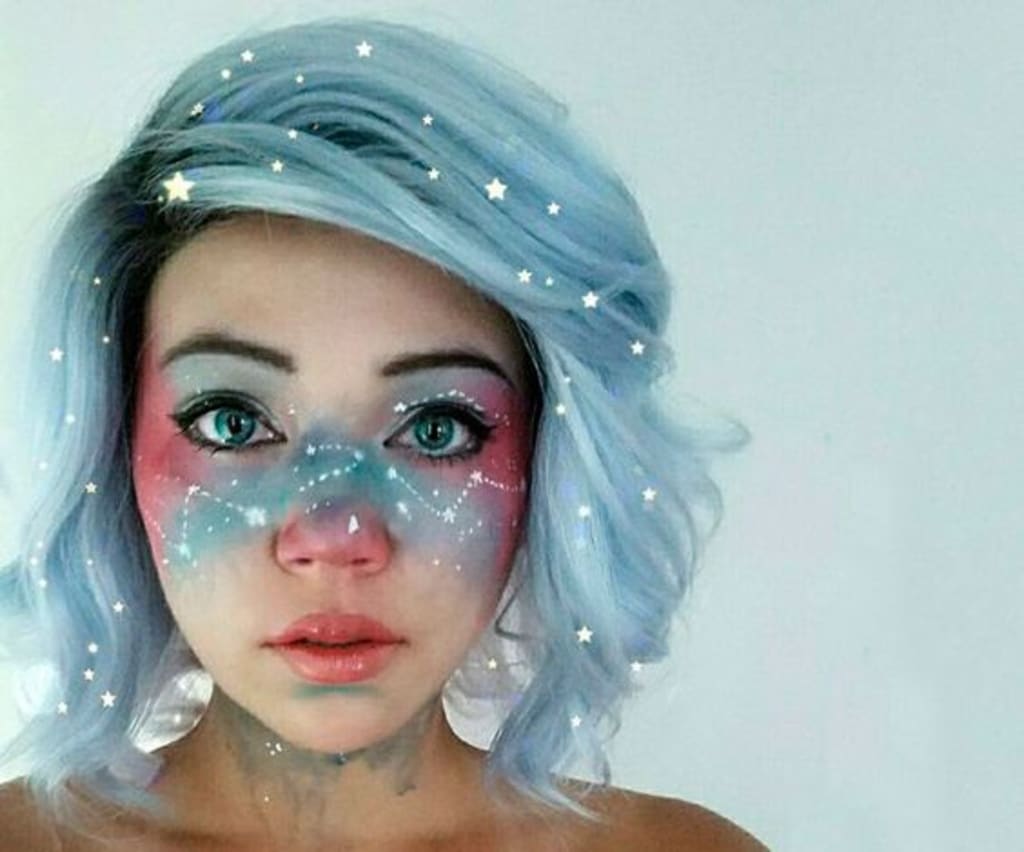 We're all molecules,
made of atoms,
that make up everything,
(and everything else in the universe).
With the same base coat,
we all feel the cold.
Woven together
from the same thread
we share a similar fate.
Right down to the science of it
we all wear the same face.
We could've been
different
burnt out suns
or once we might have radiated heat, together.
The magic of space and time
combined into one person.
This miracle called,
Us.
No matter
shape,
size,
color,
and yet we find the nerve to say
that some,
get better
arrangements
than others?
Each vessel
holding a soul is
worth no more
than any other.