House of Mirrors
Contemporary poem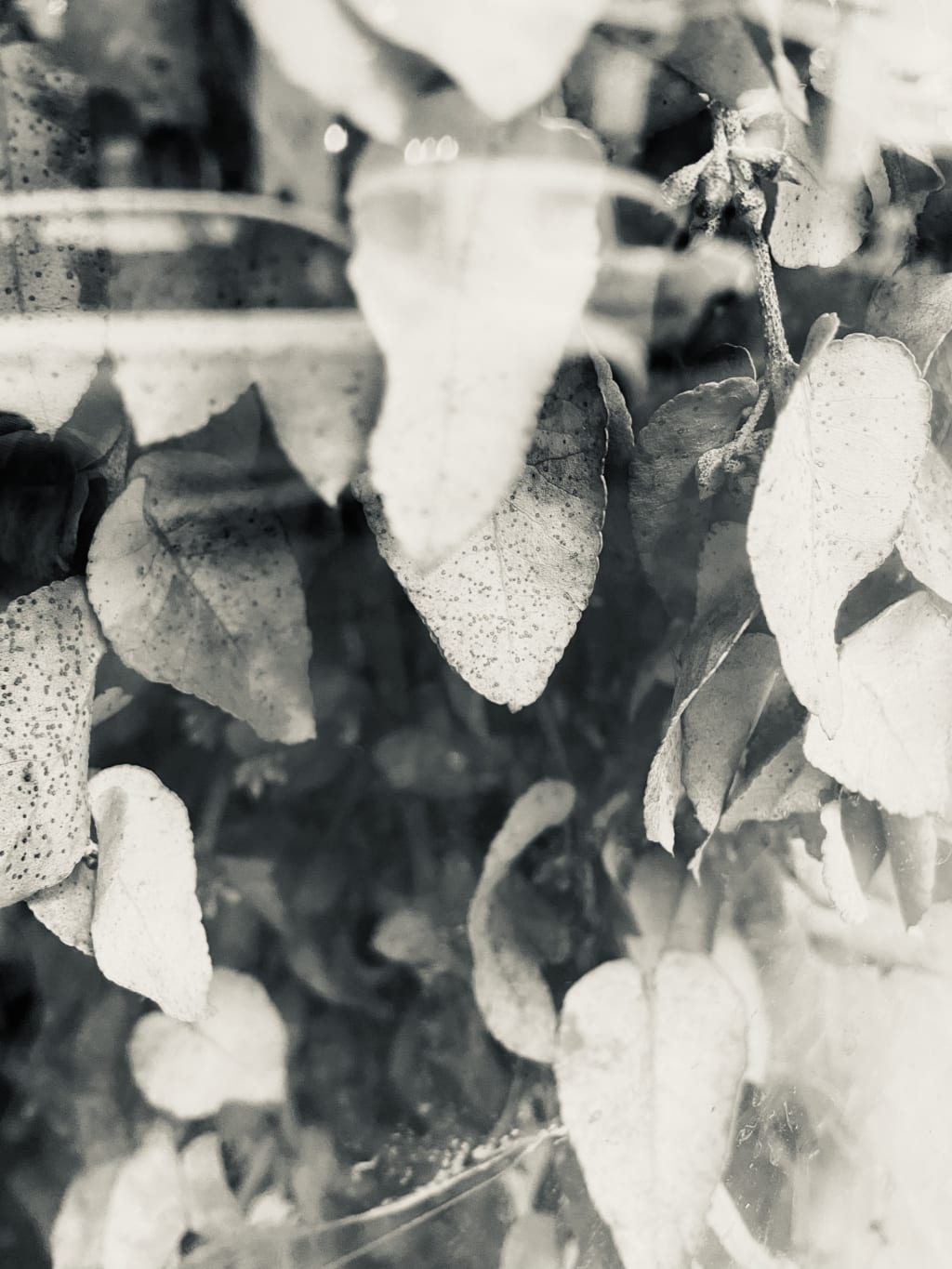 look at you
look at me
warped circus
of screens, windows, and one-way glasses
striking posts, gaudy stories, and royal boxes
buttons pressed, my pictures shared,
a desolate wait.
quick peek, doleful, number of hearts still few.
distorted mirror whispered, "too fat, too flabby, too-"
close the applications, vomit out the food
measure the calories, balance the scales
more crunch, less munch, trim the nails
weight, check! clothes, check! perfect! repost
comment saved, post tagged
expectant glance, then despondent, my followers withdrew.
twisted mirror purred, "too many acne, too dark, too-"
snap the phone shut, snatch my lotions and potions
how had I lived like this- no- I can be saved! no losing more views!
slather the poison into the pores, paint a new coat- mirror said great reviews!
braid my hair, my thread out of the labyrinth- and cut it short
puppetmaster murmured "use a filter" - but am I air that needs purification?
nevermind, drag the rag, swipe up and down and through
contorted mirror sighed, "well done! but still too-"
another acrobat flings a boomerang
but will it not shatter the glass?
another clown threw a reel
but where is the fish to be hooked?
scrolling through the magnifying glass again
yes! notification: new follower called "Depression"
ah, they shared my post with their friend "Anxiety" - how kind!
disperse the dark clouds, silence the warning bells
look at me
all smiles in misery
house of mirrors
enter at your own risk
social commentary
About the author
A normal human wishing to have a voice, born in the wrong era, and a self-proclaimed wordsmith.
Reader insights
Be the first to share your insights about this piece.
Add your insights