Hot and Cold
A Poem About Cold Feet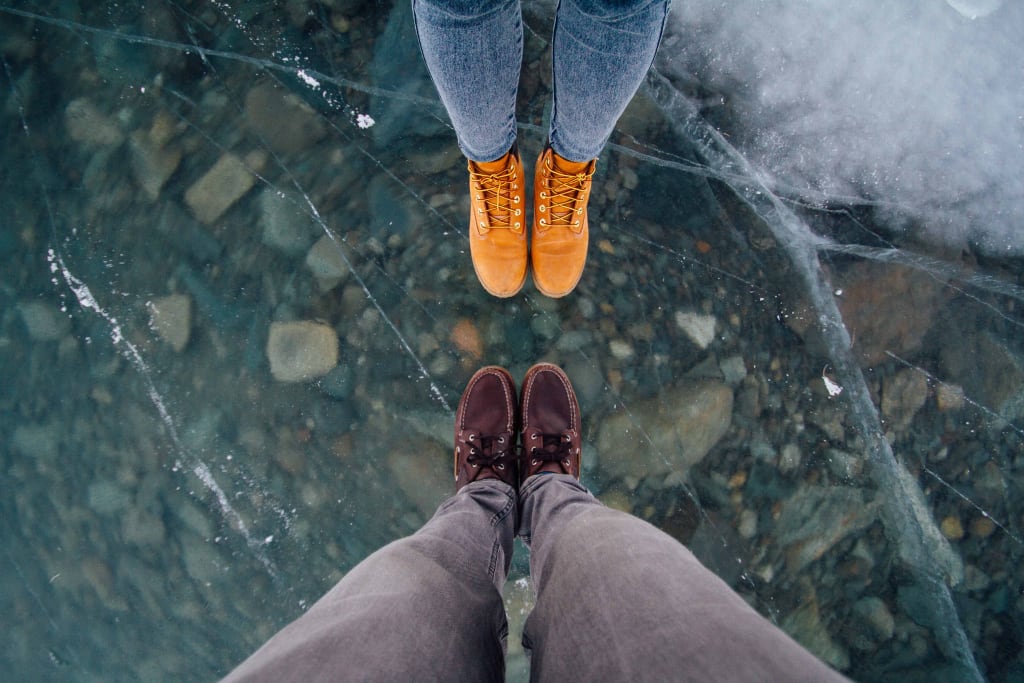 Photo by Riccardo Bresciani from Pexels
Scared of yes
Scared of no
I want you here
I want to go
Is this right?
Should I be sure?
I've only seen you once before
I want to know now
Before it hurts
Is this worth the sleepless nights?
Wondering if together we are right
I thought I'd know
I think I do
But I'm frightened it's all untrue
I'm worried you're too good
I'm certain my mind has made a perfect you
What if I'm wrong and it goes up in flames?
If I end up broken with only myself to blame?
I want to leap without looking and free fall to you
But if you don't catch me what will I do
Or worse what if we both fall with nowhere soft to land
Or you fall slipping right from my hand and I just let go
Letting go is easy holding on is hard
I could just easily fold our memories into my heart and walk away
Before it's messy and before it's too late
But I've waited so long for someone like you
Please be what I need you to be
I'll trust I'll give it time
Maybe I'll be taken by surprise
It never works but maybe this time
Maybe the difference is in your eyes
The way you look at me and see everything I want to be