Homecoming
Home Sweet Home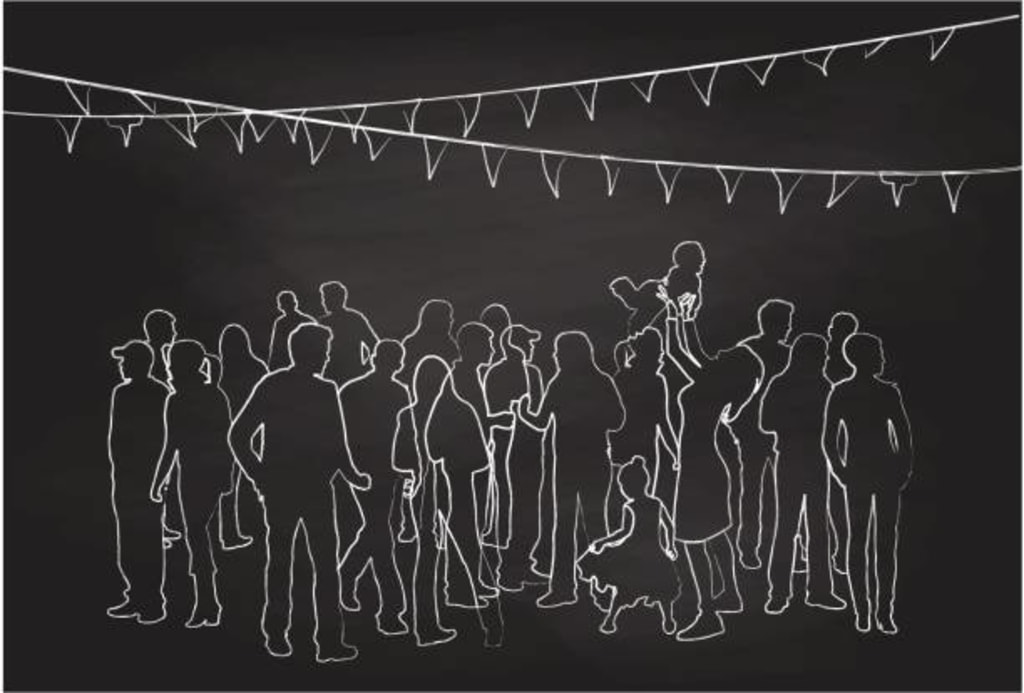 Home to me is family.
Not that perfect picturesque imitation found on TV,
nor one that pretends to be.
It is a place of freedom, acceptance, and self-expression,
where young and old teach each other lessons,
on unconditional love and to endure with patience.
Home is returning from a place of solitude
in a world made crude by servitude,
with a overworked and underpaid attitude;
into the shelter of a strong and warm embrace.
It is that twinkle in the eye that gives enough light,
for one too see straight through as if gazing into a mirror
to true love and trustworthiness;
drawing the heart nearer.
Home is the smile on a child's face when you enter the room,
the touch of ones spouses fingertips as he glazes your face.
It is unpacking the luggage that one picked up through the day,
using your words to unload the heavy burden's and responsibilities from your work day activities.
Home is being confident that each word that one speaks
will be dropped like a treasure into Pandora's box
upon someone who cares, shares, and understands ones thoughts.
It is a good nights sleep feeling safe and secure
having dreams of pink elephants laying on clouds,
as one heart rests and the mind settles in peace
from all ones endured and all that one has......is family.
Home is family and it is where the heart lies.
art
I am a married aspiring author that enjoys reading, writing, learning, family, travel, and meeting new and amazing people. I live in Phoenix, AZ where I was born and raised. I look forward to sharing and reading some of your amazing work.
Receive stories by LaShonda Jones in

your feed