Home
Healing at the root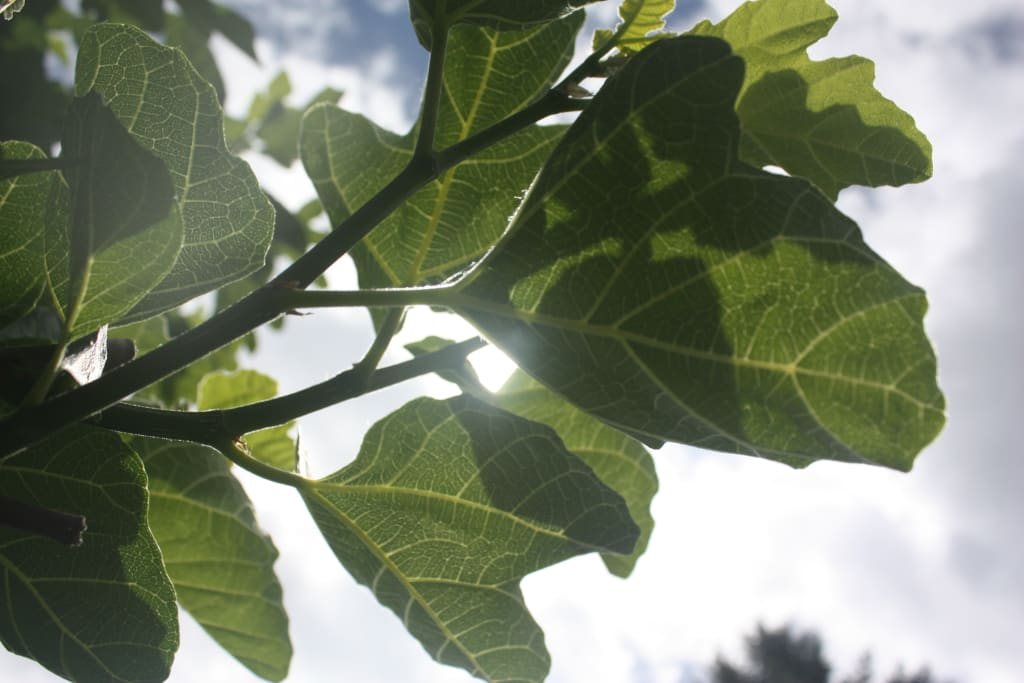 I laid my hands among the branches,
Tears of rain slipping from the leaves,
I let my words arise,
Dear tree, how can I heal?
Her beautiful embrace held me under the clouds,
The hands of the mother I forgot about,
And in the whispers of silence, I heard her.
Go home she said. To your roots go home.
To the land where your father walked in barefoot,
And your ancestors dug with their hands.
Go home,
Into the heart of the space you have forgotten,
Go home.
To the grapes, to the vines, to the sea.
Go home.
Go back to the man that you love,
Go home.
Let him hold you,
Speak with the peace in your heart,
Let these tears draw out of you all the secrets you desire to say.
Go home.
Go home to your heart,
The skin that holds your muscles and bones nourished by the sun,
Go home.
And there I found my answer.