Understand
More to Me.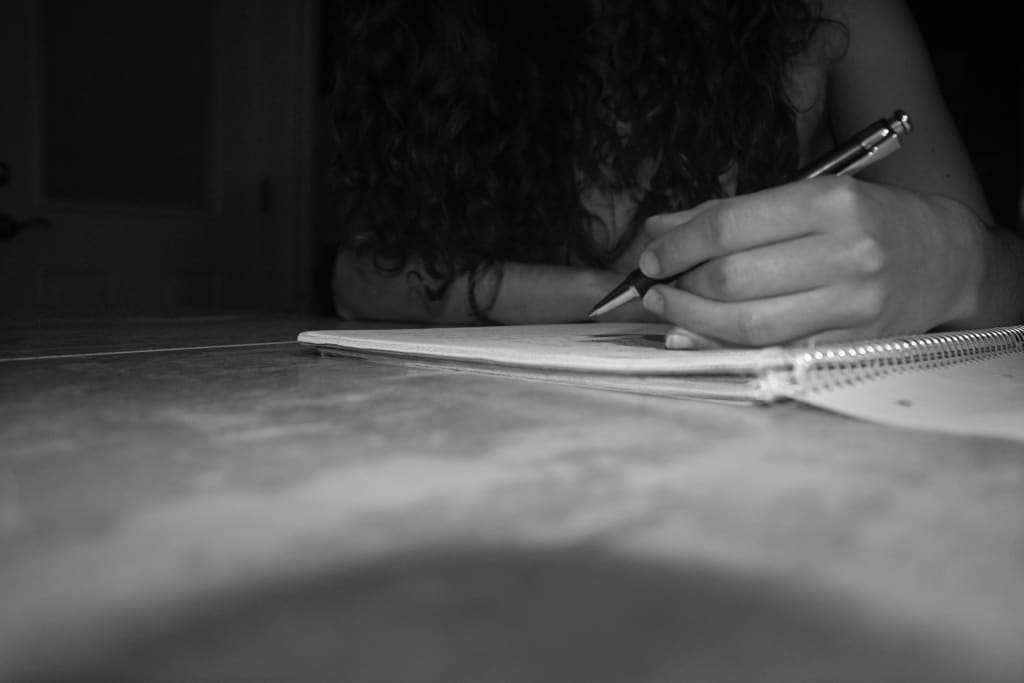 I was never sure of what would happen in life.
Where I may go,
Where it may lead me.
As I have made up my mind,
Followed a plan,
Changed my direction,
And life has revealed choices that I never imagined to face.
To love,
To let go,
To leave,
To stay,
To walk forward,
To turn around.
The curious heart of a wild mind can never be certain of an outcome.
Yet, believing that where I am,
And who I am is a collection of all the faces,
Names,
Places,
And steps
I have encountered along the way,
Gives me certainty that there is more to me than I will ever understand.