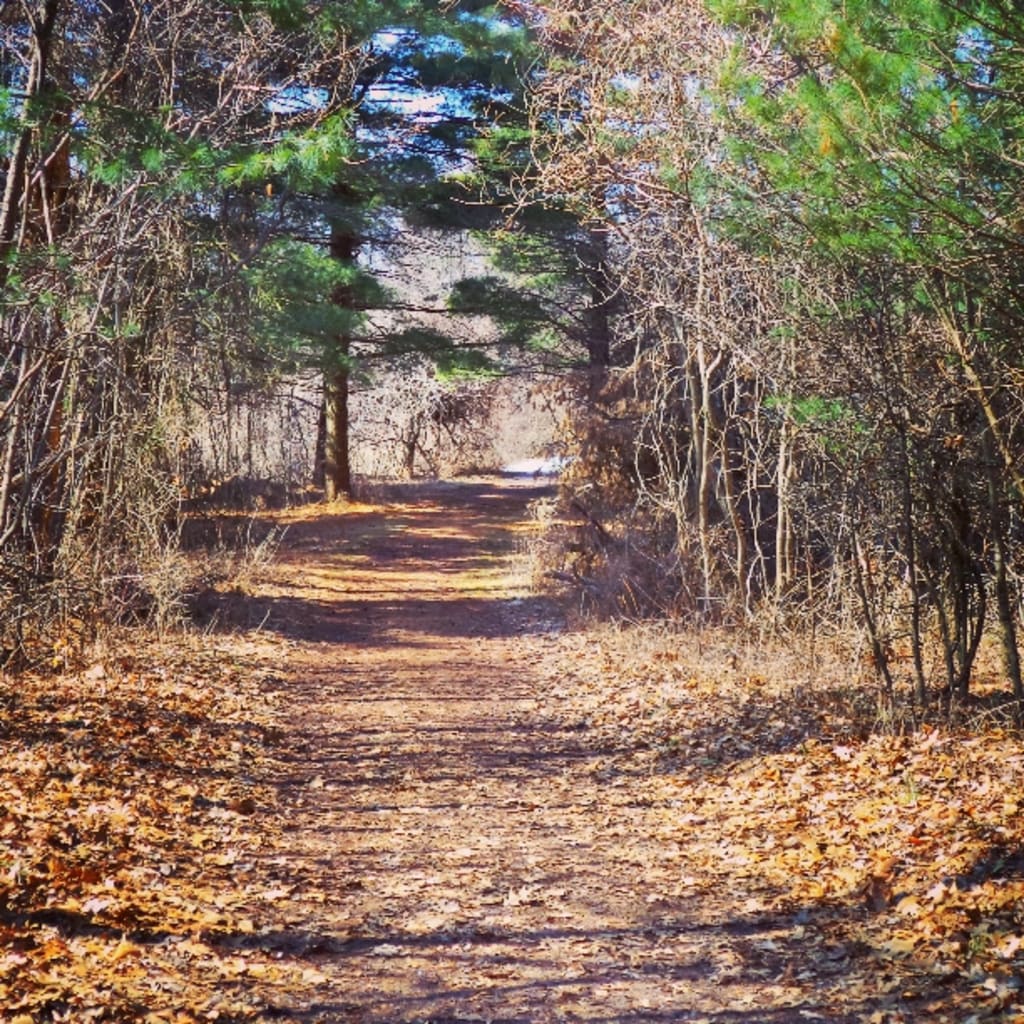 My home. My house is not a home. My home is dark and cold and often forgotten. My home is decrepit. My home; it used to be a happy, joyous place warm with love and full of hopes & dreams.
Now, it just hurts... Full of holes, inflicted by every tenant and passerby I have ever let reside within or close enough to even see inside!
My home, she was beautiful and strong with so much character. She was open, carefree, caring, and forgiving. A place that welcomed everyone.
And now, a place that once welcomed everyone has become a place so guarded. Hidden from anyone and constantly on the run. Running in fear of any and everyone; myself included. Fearful of enduring more hurt and damage.
Quick fixes bleed thin, as years of wild weather and neglect show proof. Water damage from the roof, crying down through the walls, across the floors and down another floor before collecting on the basement floor. Flooded, at least 5 and a half feet; year after year. Shattered glass, from broken windows, inside and out. A hole in the floor and many more.
My home is weathered and worn. My home is my own.
sad poetry
I am just another reflective perception of light, venturing through this dark continuum; life. Be effulgent until the #EnD despite how void it may appear! You could be guiding a lost soul from depths you may never know. #EnergyNeverDies