Home
A poem about what home really is.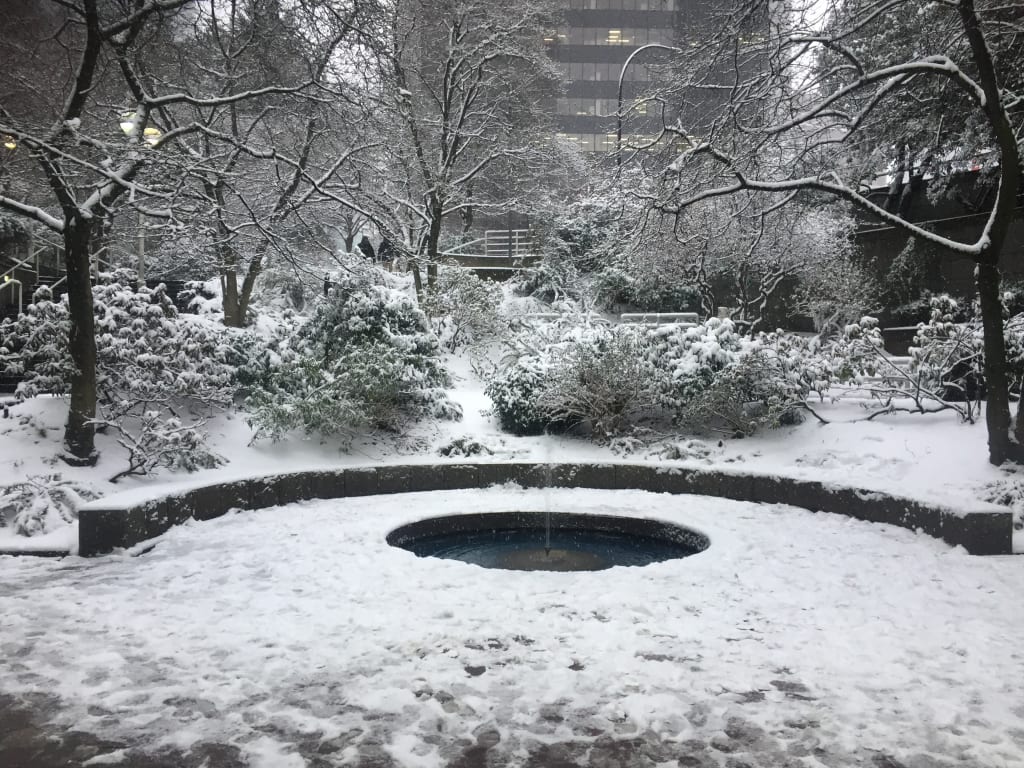 Home is a funny word, isn't it?
It means so much to most people yet nothing to some.
They say home is the place where one lives permanently. But it's not.
It isn't about where you are in the world.
It isn't about the kind of place you live in.
It isn't about where you wake up and where you have a coffee in the morning.
It's not about the furniture or items that decorate your home.
It's not just where your family is.
Sometimes, home is about something else.
It's about the place you feel the safest.
For me, she is that place.
She is the reason I wake up in the morning.
To feel her morning kiss and drink the tea she makes me.
To see her smile and hear her laugh.
To see the furniture we bought and the pictures that cover our walls.
Home is and always will be hearing her say the magically three words that let me know I'll always be safe.
"I love you."
She will always be my home, no matter where we are.
And I think that's more beautiful than a roof over my head.
love poems
About the author
Filmmaker & writer. Sharing past and present poetry and stories about mental health, love and my life.
Reader insights
Be the first to share your insights about this piece.
Add your insights